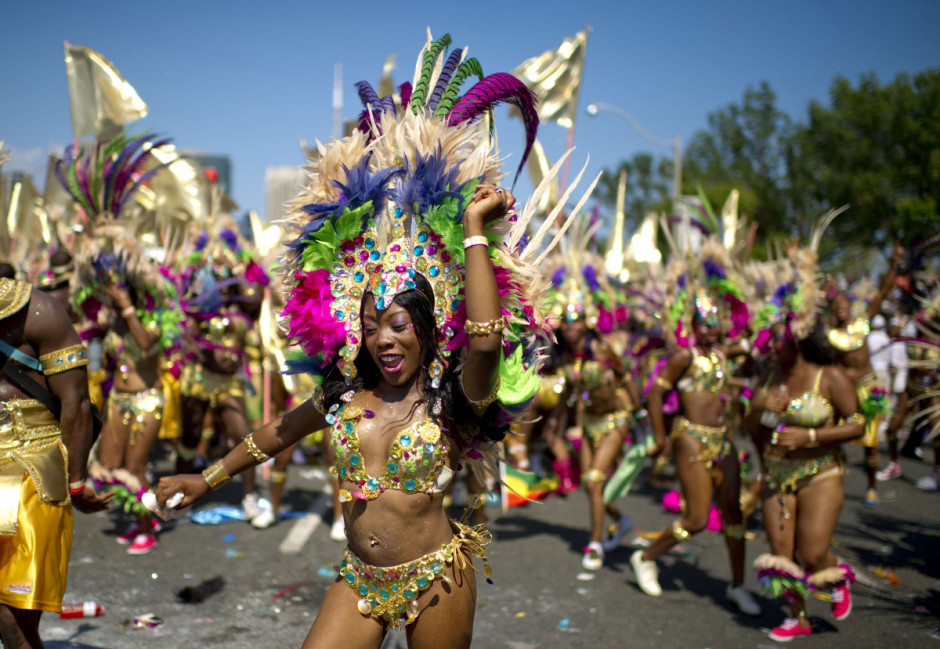 If you come to St. Lucia in the summer time, you simply cannot miss the Greatest Party on the Island. 'Carnival'. Carnival is the time where persons shed their inhibitions and the daily constraints of life, to indulge in the ultimate party. Whether you manage to 'Jump' in a Carnival band or not, there are a slew of activities leading up to the event, giving you plenty of options to enjoy that St. Lucian Carnival feeling. What is Carnival? Many persons know Carnival as the two day parade, where revelers

A Family-Friendly Corporate Incentive Travel Program A leading financial investment firm in the US, contracted Barefoot Holidays St. Lucia to assist with creating and executing an incentive travel program suitable for its top performers and their families. The program's goal was to prompt these high performers into taking a well needed vacation in St. Lucia, while providing them with the opportunity to spend quality time with their families.

There is more to Barefoot Holidays St. Lucia than just tours and excursions. As an award winning DMC, we also execute several high profile and intimate events, with the help of our dedicated events team. Today you will get an insight into these hardworking women and how they can help you.