A Family-Friendly Corporate Incentive Travel Program A leading financial investment firm in the US, contracted Barefoot Holidays St. Lucia to assist with creating and executing an incentive travel program suitable for its top performers and their families. The program's goal was to prompt these high performers into taking a well needed vacation in St. Lucia, while providing them with the opportunity to spend quality time with their families.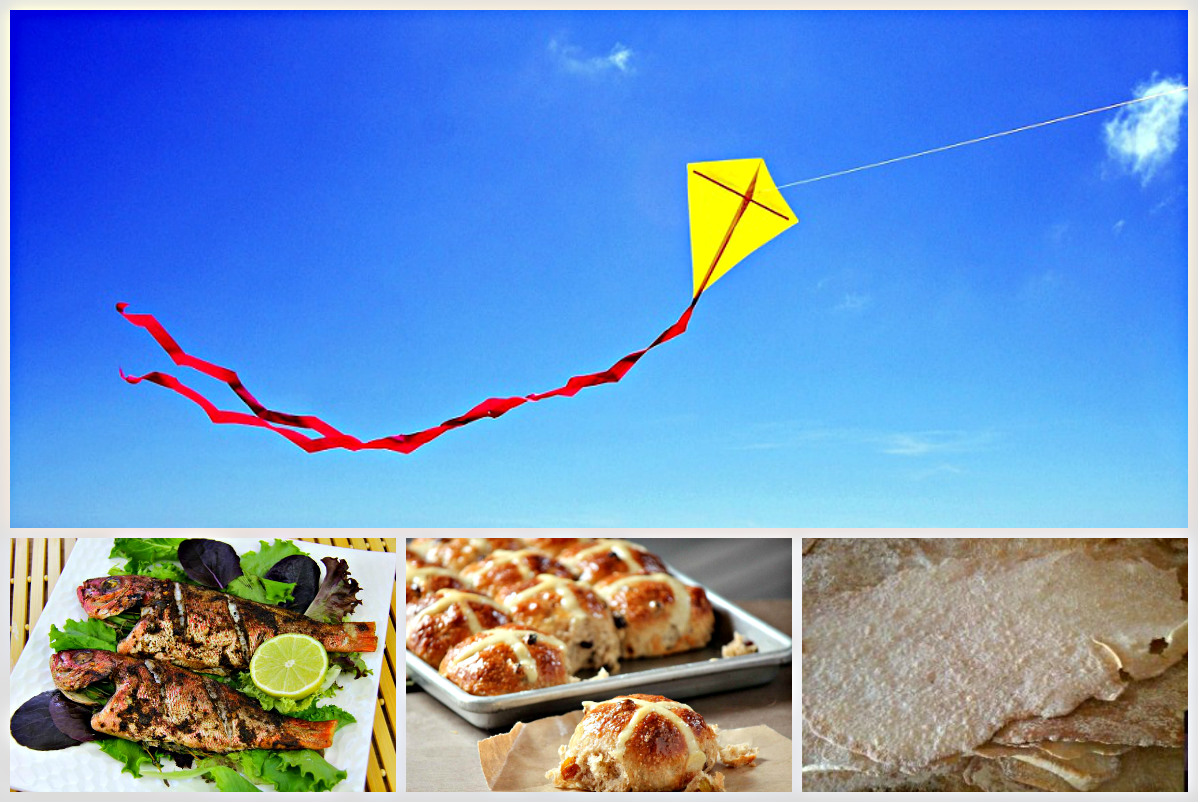 Go eat some Easter bun! Go to church! Fly a kite!Easter is a perfect time to vacation in the Caribbean.  The March break crowds have gone, the beautiful dry season has begun, and the weather is simply gorgeous. The Easter weekend is celebrated with great fanfare, good food and good fun. Visitors can expect to marvel in the unconventional traditions of the islands. Many of the Easter customs stem from the region's deep seated Christian beliefs and make for an interesting discovery.

There is more to Barefoot Holidays St. Lucia than just tours and excursions. As an award winning DMC, we also execute several high profile and intimate events, with the help of our dedicated events team. Today you will get an insight into these hardworking women and how they can help you.