Corporate Incentive Travel Programs on Saint Lucia
Creativity, Detail-Oriented, Efficient, a Committed and Experienced Team with Great Relationships with Resorts, Suppliers and Attractions are some of the Hallmarks of Barefoot Holidays. We understand the needs of discerning clients and your desire to design and deliver a unique and memorable program/event with impeccable service. We work closely with Meeting and Event Planners, Buyers, Incentive Houses, Sports Operators to execute programs of excellence.
For many years, Barefoot Holidays DMC has been designing travel programs for successful companies. A selection of these companies include Mercedes Benz, Sage, Firestone, Pandora, Maritz and American Express in celebrating the success of their teams. Entrust your next incentive program, meeting or event to Barefoot Holidays St. Lucia and let us execute it with a creative approach, unparalleled service and unmatched local expertise on Saint Lucia.
A Selection of our Services to the Meetings, Incentive Travel & Corporate Events (MICE Market) includes: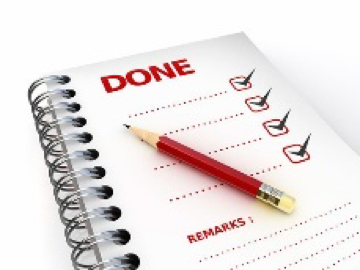 Site Inspection
A first-hand experience is vital when designing and planning your program. On a site inspection, Barefoot Holidays St. Lucia will work with you from arrival to departure to ensure that your experience the destination in an efficient but profound manner as we assist in crafting your group's program.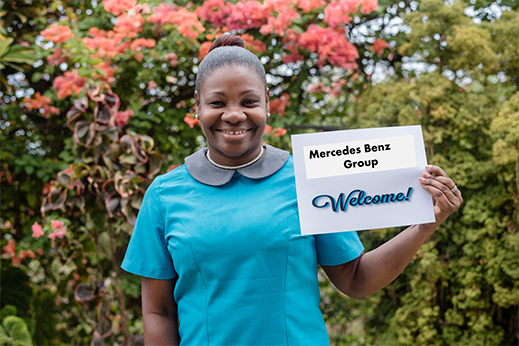 Airport Services
From Fast Track to Meet and Greet Services, Barefoot Holidays offers a wide range of airport services to make you and your clients feel at ease from the moment you arrive. Perhaps enjoy a refreshing cold towel, before being escorted to one of our fleet of elite vehicles with well trained and knowledgeable drivers and guides. Customize the group's arrival with sparkling wines, beverages and locally made snacks on board to enhance the experience.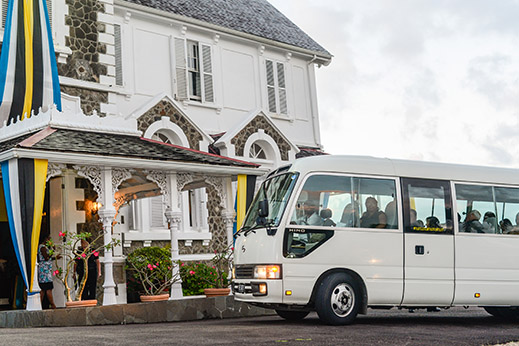 Transportation
We will coordinate and arrange all your transportation needs. From luxury sedans to coaches we work with only the best transportation companies on the island, who all offer friendly and knowledgeable drivers.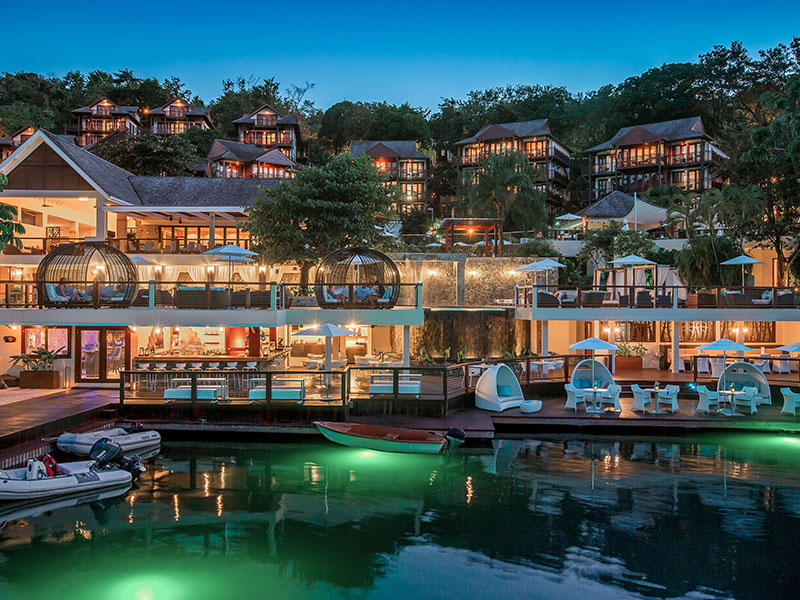 Resort & Venue Selection
The island offers a range of resorts, many of them catering to the needs of the MICE market. We will review your requirements and assist in selecting the resort which is best suited and offers the finest amenities to your group.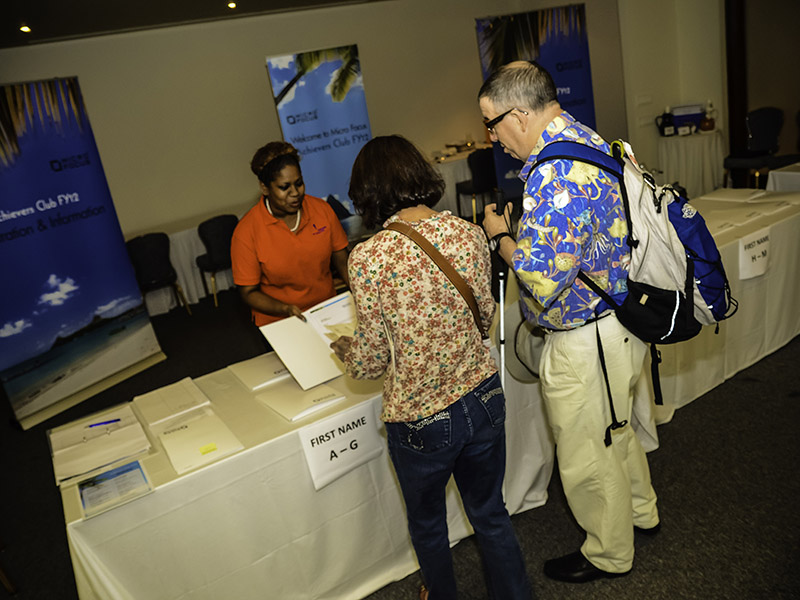 Hospitality Desk Services
Our knowledgeable hospitality desk team are on hand to guide you and to respond to the needs of the participants. We will book excursions, dining reservations, spa treatments and any other special requests that they may have.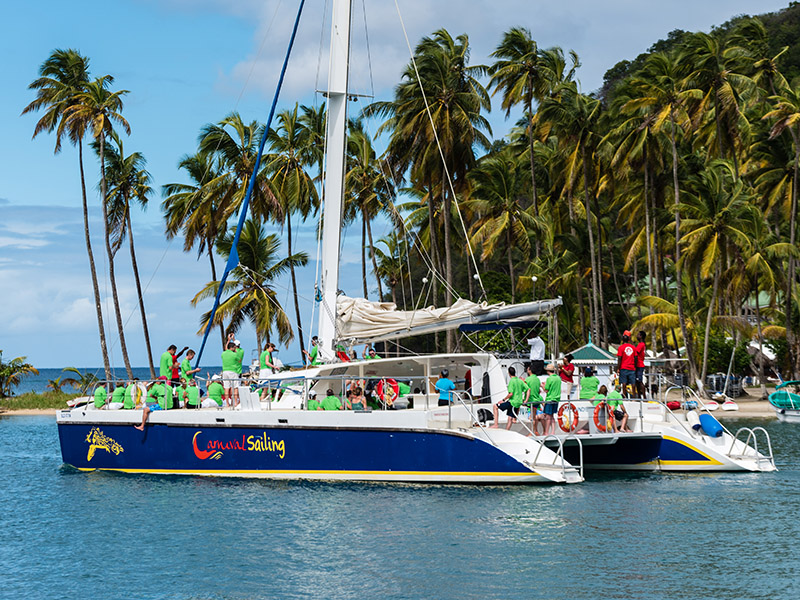 Sightseeing Excursions
The island offers a host of attractions and the choice of sightseeing excursions is varied. We will assist you in selecting the group's activities and will customize them as you require. Ask about our "Signature Excursions" which are guaranteed to be memorable for the participants time after time.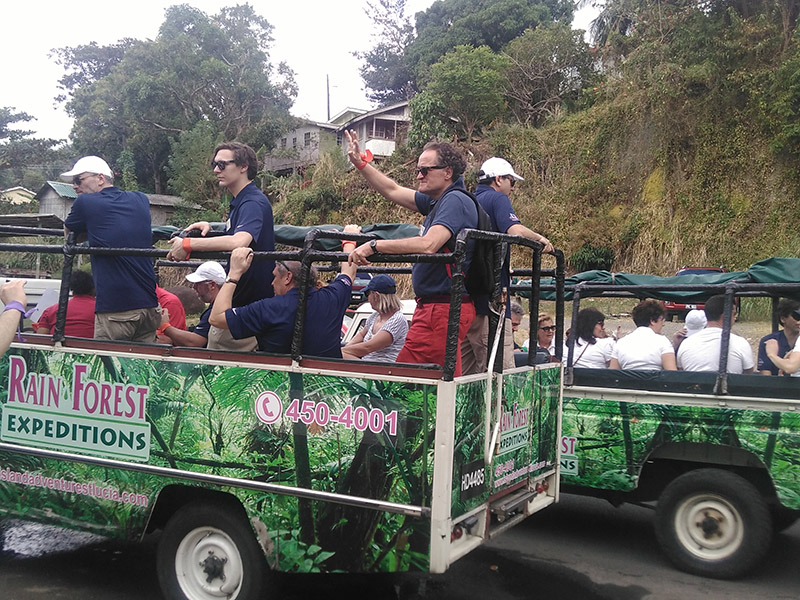 Team Building
We use the natural charm of the island, the attractions, the skills and knowledge of our team to design and deliver your teambuilding activities. Our activities are designed to inspire cooperation, build strong relationships and incentivize your team while enjoying the ambience and beauty of the island.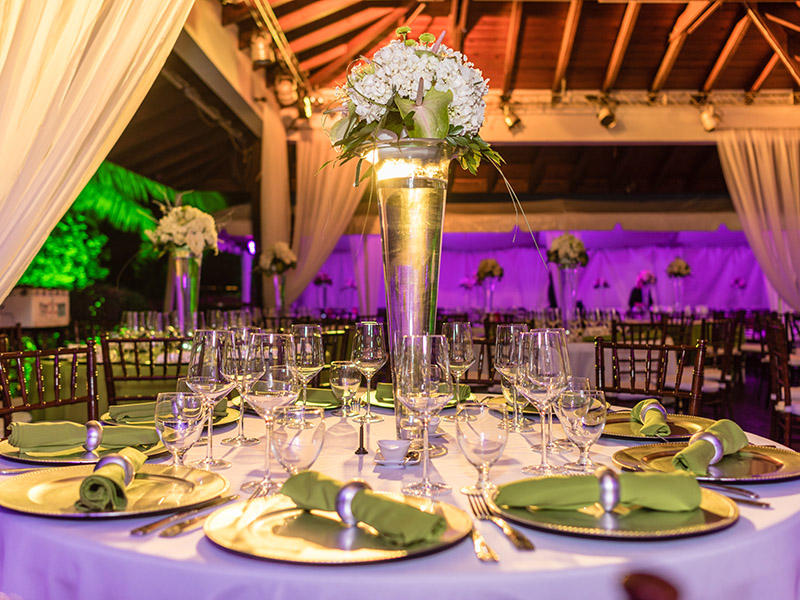 Event Planning, Decor & Entertainment
Creating events with style, glamour and that extra "wow" factor has become synonymous with Barefoot Holidays DMC. This is our legacy! Discuss your budget with us and let us design and execute your special event.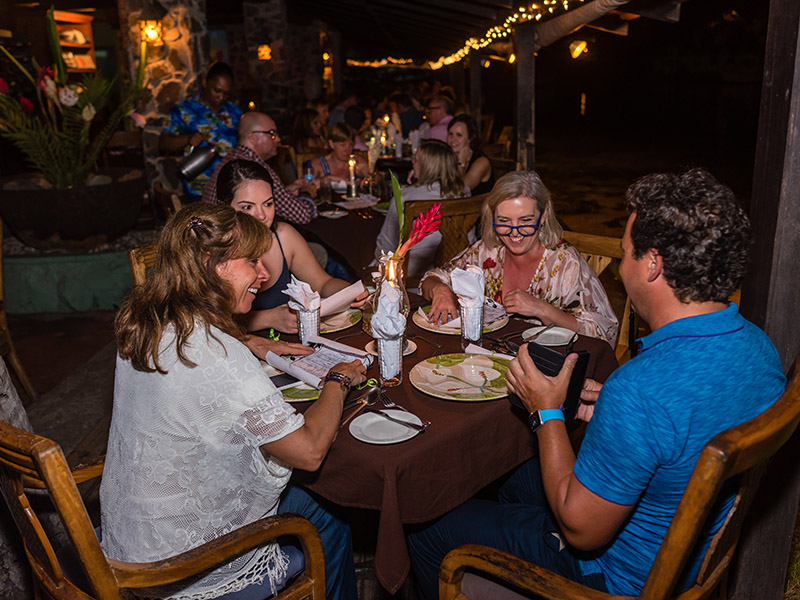 Dine Around
Enjoy a fine culinary experience coupled with the superb service that participants require. We will recommend the most popular restaurants as well as the ones located off the beaten path which offer good food and enjoyable dining experiences.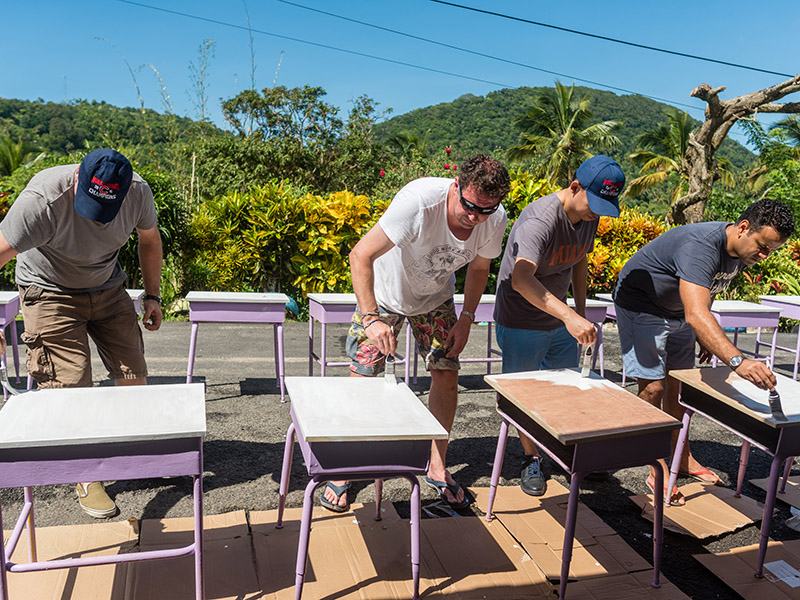 CSR & Voluntourism
These are "Buzz Words" and now popular components of very many corporate programs. We will discuss the various options available and recommend a project that best suits your group's requirements.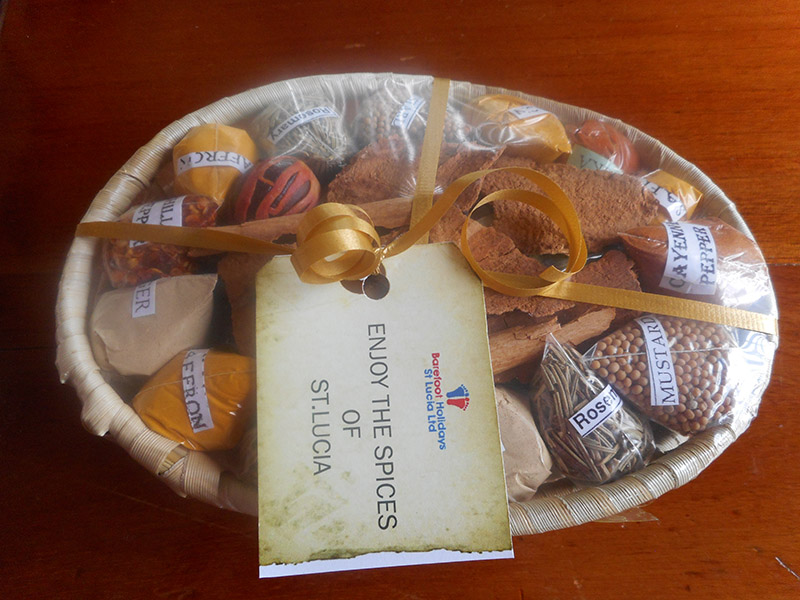 Welcome Gifts/Amenities
Choose from our selection of tailor made gift item and amenities. We source from the best vendors and offer items sometimes from little known suppliers which makes items even more special and inspirational. We offer gifts that match your vision and budget.
Contact our Group Services Department at Barefoot Holidays DMC St Lucia or call us at 758-450-0507 and let us help you organise a program that truly rewards your team.
A Selection of our Satisfied Clients
Nokia/T Mobile
Galderma
Titan Machinery
WISN Group
Suntrust
Swift/Blackhorse
Southern Insurance
Royal & Sun Alliance
Mazda
British Gas
Darwin Medical
Essex County Club
Nordstern Insurance
Alico Chairman's Council
GE Capitals
Xerox
Citroen
Cincinnati Nature
Alico
Ford Of Europe
Pfizer Minerals
Shell High Quality Club
Toyota
Microsoft West Indies