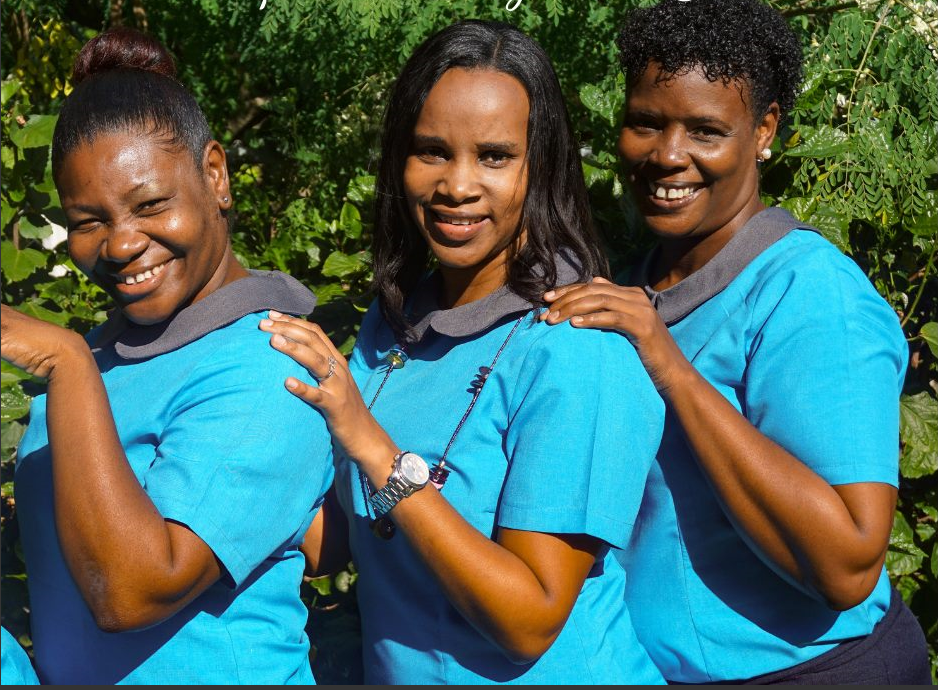 We are the leading Independently Owned Destination Management Company on St. Lucia, serving the Leisure and MICE markets for over 30 years. Founded in 1988, we have been fulfilling the needs of the discerning travelers clearly understanding their diverse requirements and needs. Barefoot Holidays St. Lucia has on staff a group of 18 full time travel professionals who have merged their talents, knowledge, resources and passion for travel and tourism to ensure the success of their clients' visit to the island. The company's success can be attributed to hard work, innovative procedures, profound knowledge, and the use of modern technology. Moreover, we represent a diverse group of Travel Agents, Tour Operators, Travel Networks, and Incentive Houses from around the world who rely heavily on our services in ensuring excellent product delivery to their clients. The company is a service-oriented entity focused on offering a full range of Destination Management Services with personalized attention.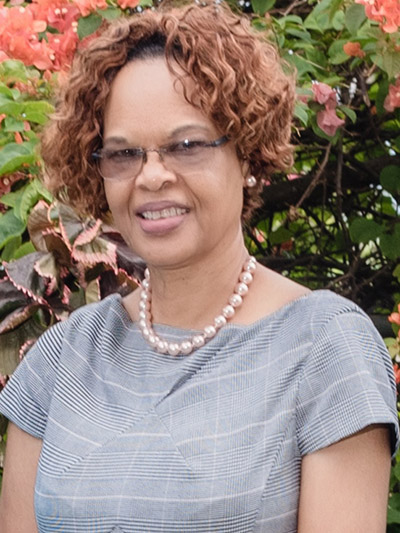 Erwin Louisy
President
Erwin demonstrates leadership by example. She imposes an ethical commitment and responsibility to protect an honorable and distinguished place in which to work. Fun Fact: She still finds time each day to share her lunch and recipes with the staff.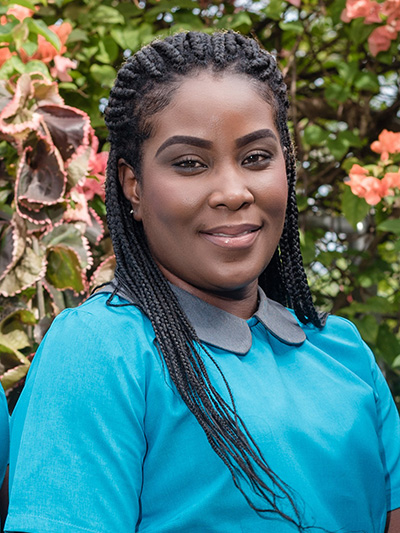 Sharon Eugene
MICE & Events Account Manager
Sharon's desire to excel has led to her impeccable ability to multitask. With a positive attitude towards her work, her contribution to Barefoot Holidays St. Lucia is vast and highly appreciated. Fun Fact: At any moment you can find approximately 3 pairs of shoes in her travel bag.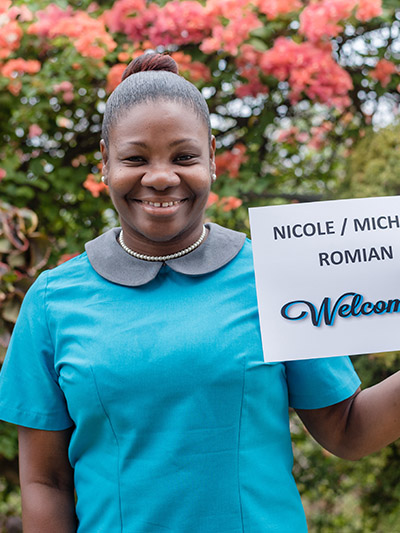 Cheryl Cyprien
International Tour Operator Representative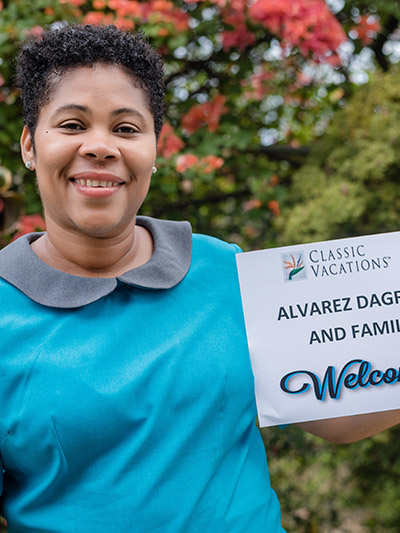 Candice Isembert
Personal Concierge Agent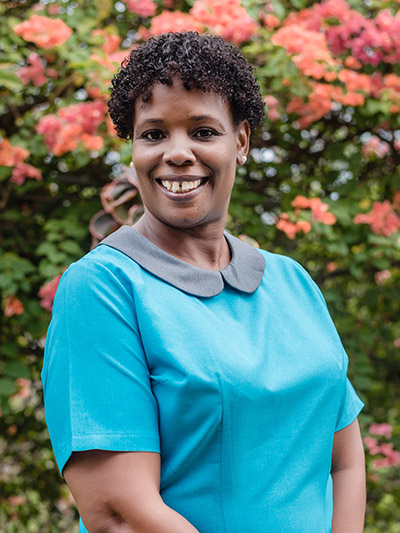 Alison Findley
Premium Services Coordinator
Barefoot Holidays DMC St. Lucia is a two-time winner at the World Travel Awards 2012 and 2013. Hailed as "The Oscars of the Travel Industry", the World Travel Awards is recognized as the ultimate travel accolade and is regarded as the highest achievement that a travel company could ever hope to receive. The Barefoot Holidays St. Lucia team is honored to have won this esteemed accolade which reflects the company's constant efforts and commitment to excel.
Our Other Awards

Sunquest Fam – 1996 Service Excellence
Top Rated on Viator, a Trip Advisor Company – 2012 – 2018 Travel Awards
Classic Caribbean Vendor Award – 2013 Ground Partner of the Year
Luxury Travel Guide – 2016 Destination Specialist of the Year