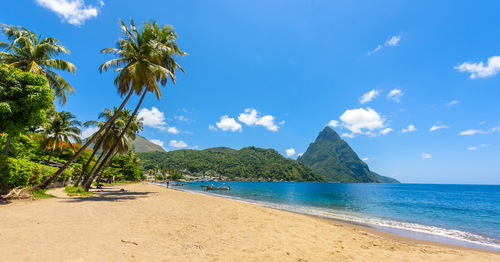 Why Hire a St. Lucia Travel Specialist for your next vacation
Why Hire a St. Lucia Travel Specialist to Plan Your Next Vacation?
Now, more than ever, traveling can be very complex. From coordinating schedules to planning adventures, to making the most of your time away; it can become very overwhelming. Working with a local Travel Specialist will help you save time and money. Barefoot Holidays St. Lucia, your St. Lucia Travel Specialist, can work with you to plan a unique and memorable vacation.
Why Hire a  St. Lucia Travel Specialist?
Travel is Complicated
Trying to coordinate a personal schedule is hard enough, but when it involves loved ones, a significant other, or an entire family, things become even more complicated. Having a professional on your side to help with the planning and logistics can help to make this process seamless.
Saving Money or Getting Value for money
The value gained when working with a Travel Specialist is incomparable. Cruise lines and many resorts attracts and retains most of their customers due to expert advice and planning by Travel Specialist such as Barefoot Holidays St. Lucia.
They Have Your Back
In times of unexpected and sudden changes, it is important to have someone to turn to when you need them the most. That is one of the benefits of working with a Travel Specialist. They have a wealth of knowledge and a team that will be able to assist you with spontaneous changes and events.  
Saving Time and Stress-Free Planning
Doing a quick search online will always yield results but planning all the various activities is hard work. Online images are great, but it is worthwhile to receive images taken by your Travel Specialist or their past clients. The value gained by having a piece of mind is incomparable.
About Barefoot Holidays
Barefoot Holidays St Lucia is an Award-Winning Full-Service Destination Management Company dedicated to providing a multitude of Services and excursions to visitors. We continue to craft Ideal Experiences and to welcome our many clients to the 'Barefoot Holidays St Lucia' family. No request is too small or logistically complicated for us to handle.