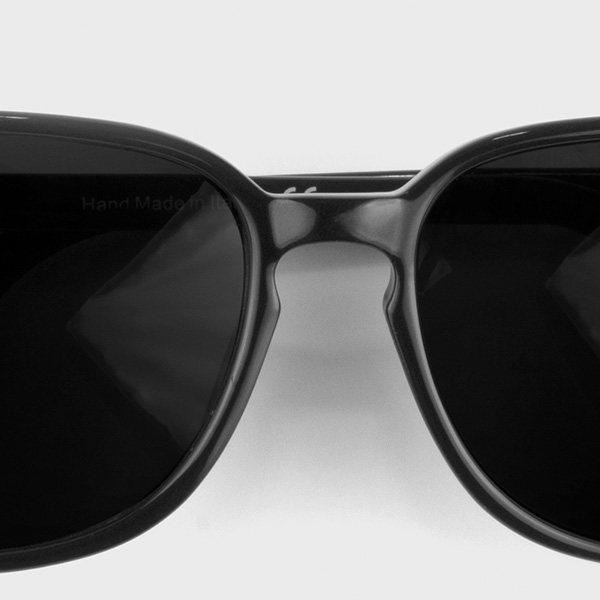 WTM Latin America – Sao Paulo, 23-25 April 2013
Shirlyn, our Product Manager, was part of the Saint Lucia tourism delegation at the recently held WTM Latin América Exhibition in São Paolo, Brazil. WTM Latin America took place from the 23rd to the 25th of April and attracted a total of 1230 exhibitors from all over the world.
Shirlyn returned last week thrilled about her experience and very optimistic that the number of arrivals from Latin America to St. Lucia will increase in the near future.  "I had the pleasure of meeting some of our existing partners along with buyers from the new emerging power houses. My days were filled with engaging business conversations and negotiations that set the basis for potential profitable collaborations. Moreover, this event proved beneficial to us and Latin American outbound tour operators as they now understand how to run programs to St. Lucia and I am definitely looking forward to attending the show next year.", Shirlyn said.
There's no doubt that Latin America has been experiencing several positive years, showing an impressive growth both on Inbound and Outbound Tourism. Currently connected to Sao Paulo by GOL/LIAT and American Airlines, Saint Lucia can without any doubt be a preferred holiday destination for Latin American Visitors. With its palm fringed beaches, lush rainforest and wealth of tropical wildlife our exotic island is the perfect Caribbean Escape. A wide selection of luxury resorts, award winning spas and fine dining establishments is available to FIT and Groups, and all services can be packaged and customized by Barefoot Holidays DMC.