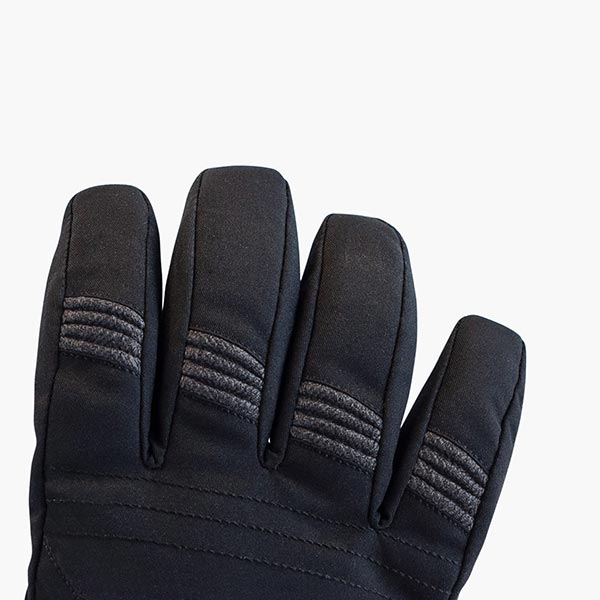 United Airlines to Launch Service from Newark/New York to Saint Lucia
United Airlines will be launching a weekly, year-round service from Newark to St Lucia, operated on a Boeing 737-800, beginning  on Saturday, July 13.
This will provide convenient connections at Newark Liberty to 22 key US cities including, Chicago, Boston, and Washington, D.C.. United Airlines will increase the number of flights from the US to the island which currently has flights from American Airlines ( out of Miami, Charlotte & Philadelphia) , Delta (Atlanta) and JetBlue (New York JFK).
"This new partnership with United Airlines will help make St Lucia even more accessible for travelers from many of the island's major gateways in the northeast, mid-west and west coast as well as provide added convenience for connections with a number of new markets," said Louis Lewis, director of tourism for the St Lucia Tourist Board.
United Airlines and United Express operate an average of 5,446 flights a day to more than 370 airports across six continents. In 2012, United and United Express carried more passenger traffic than any other airline in the world and operated nearly two million flights carrying 140 million customers. Business Travelermagazine awarded United Best Airline for North American Travel for 2012, and readers of Global Travelermagazine have voted United's MileagePlus program the best frequent flyer program for nine consecutive years.
"As one of the Caribbean's most desirable destinations, St Lucia is a welcome addition to United's network in the region," said Millie Uriarte, director for Latin America Onshore and Caribbean Sales at United.