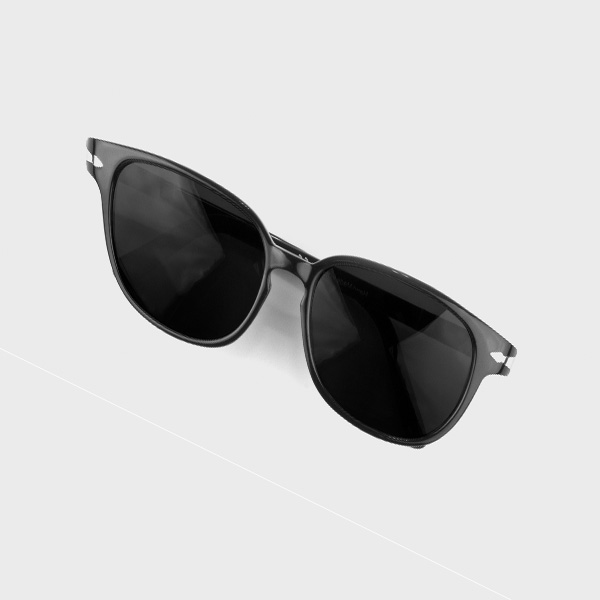 St.Lucia Arts & Jazz Festival 2013
The month of May brings the sounds of jazz and world music to St. Lucia. For two weeks the island throbs to the beat of Jazz, Soul, r & b and enticing Caribbean Rhythms.
This year the Premier Cultural Event of the region— now rebranded "Saint Lucia Jazz & Arts Festival" — has geared up to start a new chapter, where music is infused with fashion, arts and culture. The Glamorous "St. Lucian HOT Couture Fashion Show" – a spectacular event directed by Saint Lucian-Parisian Fashion Celebrity Vincent Mc Doom – was one of the many novelties featured by the new revamped Festival.
Music Lovers and Cultural enthusiasts have been landing on our shores to attend the multitude of events, which are unfolding all around the island. The spotlight is now on the Weekend ahead, when the festival's main headliners will be performing at the historic open-air venue of  Pigeon Island National Landmark.
FRIDAY 10TH MAY: MAIN STAGE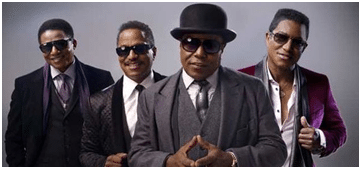 The Jacksons
  Ginuwine
  ACE Loctar
SATURDAY 11TH MAY: MAIN STAGE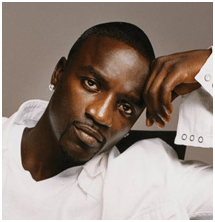 Akon
   Tito Puente Jr.
   Tony Allen with the FELA dancers
   Robbie greenidge & David Rudder
   Luther Francois' Calypso Projections
SUNDAY 12TH MAY: MAIN STAGE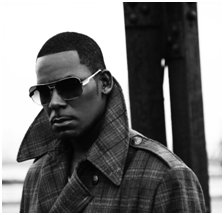 R.Kelly
   The O'Jays
   Brian Culbertson
   Folk Coalition ( Boo Hinkson featuring indigenous St. Lucian   Artists)
   Emrand Henry