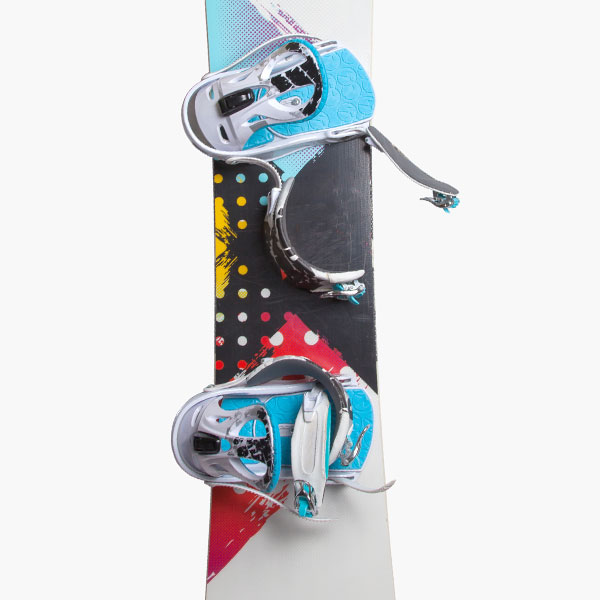 It's Creole Heritage Month in St. Lucia… let's celebrate!
October in St. Lucia is a month to celebrate and display the island rich cultural identity!A number of  cultural demonstrations, storytelling and folkloric musical performances take place throughout the island and culminate in the Grande Celebrations of Creole Day, best known in creole as "Jounen  Kweyol"!
This year "Jounen Kweyol" will be held on October 30th, the closest Sunday to October 28th, which has been internationally set aside as Creole Day . Typically celebrated in rural communities where the Creole identity is the strongest, on this cheerful occasion visitors and locals alike experience timeless traditions and enjoy the vibrant atmosphere of the island as they listen to traditional rhythms and sample typical home-made dishes.
Barefoot Holidays takes enormous pride in the island cultural heritage and we encourage our clients to take part in the ongoing activities, as we strongly believe that reliving the simplicity of bygone days is the best way to discover Saint Lucia amazing cultural richness.
Your First Creole Lesson
English is the island official language but Creole is widely spoken on the island.
The rhythm and the vibrancy of Creole, a mixture of French and English combined with West African speech patterns, give it a typical Caribbean flair.
Sa ka fete? – How are you?
Bon Jou – Good Day
Nom mwen c'est  – My name is