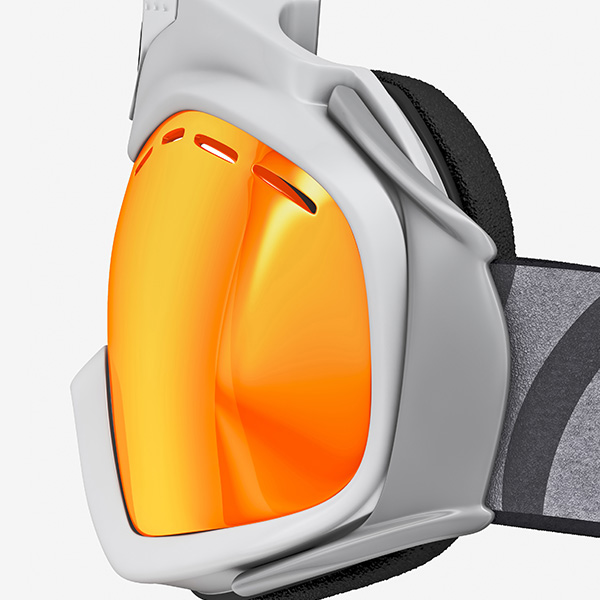 Adventure, Bonding, Creativity … the ABC's of a Great Incentive Program!
An amazing journey of discovery combining luxury, glamour, adventure and excitement was built from the ground up for a prestigious international company, which desired to celebrate the success of its top team members. Once again Barefoot Holidays DMC designed a stunning Incentive Program which was able to inspire, reward and motivate high achievers and top sellers.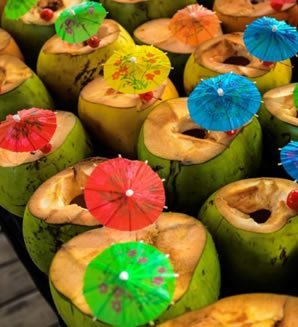 Welcomed by the vibrant rhythms of a Folkloric Band, refreshed by tropical cocktails and enticed by an effervescent Caribbean Beach Party the program started off in typical island style! Opened with an achievers breakfast and a chocolate buffet for their spouses, the first day was an explosion of fun filled recreational and team building activities aimed at strengthening the bond between team members, fostering their creativity and promoting out of the box thinking! A memorable and exciting day crowned by a glamorous night where the group was dined and wined at some of the best restaurants of the island.
A number of exciting excursions were especially customized for the next two days to ensure that the participants could share exclusive and unique experiences with their co-workers, coming away with great memories to treasure together.
The program was capped by an exclusive Gala Cocktail & Dinner and by the performances of a selection of top Saint Lucian Jazz artists, followed by an exhilarating floor show and dance.
More than just a reward, better than a vacation, our incentive programs are thrilling, inspirational and unforgettable experiences that cannot be duplicated.