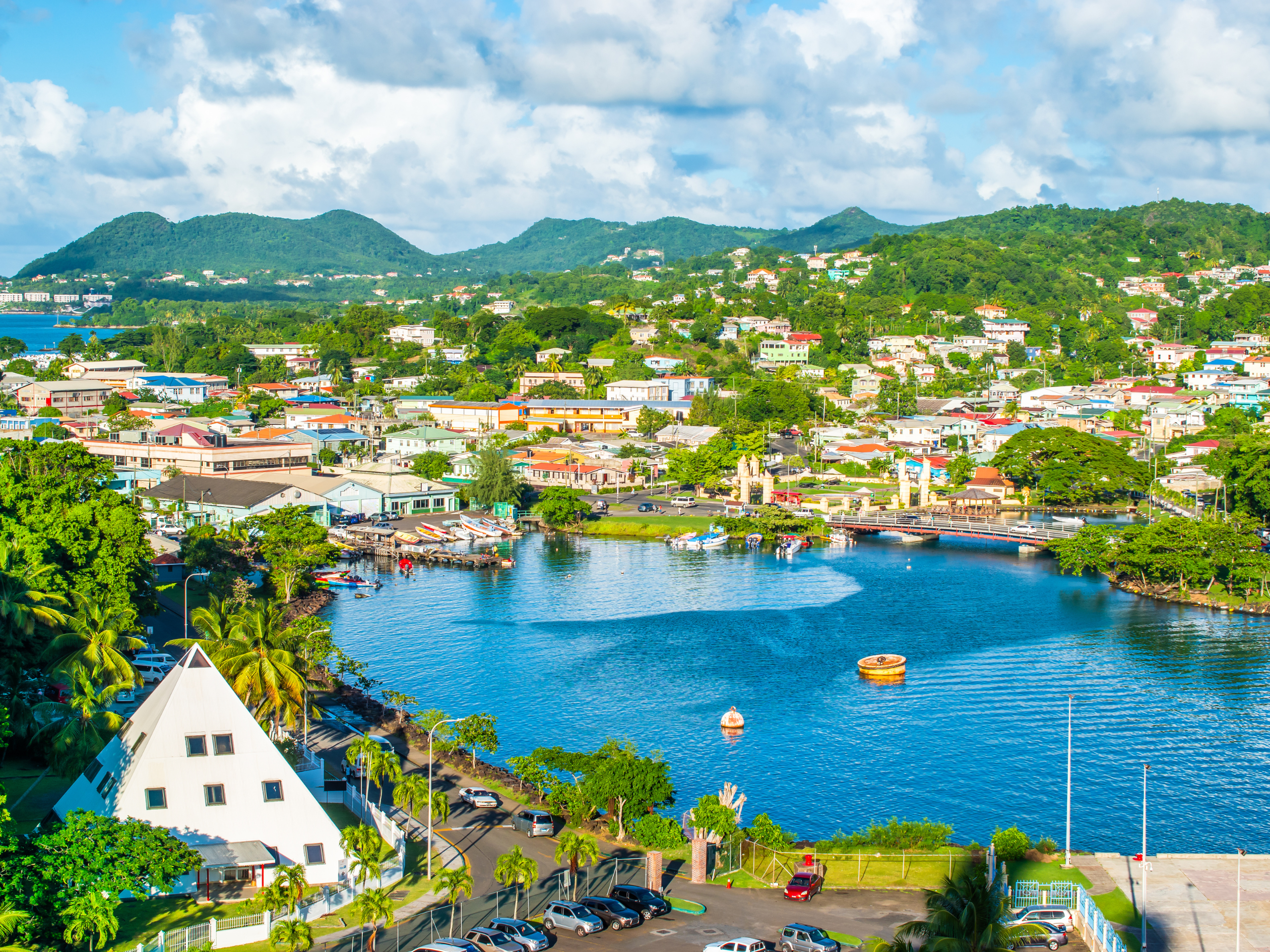 Fun Things To Do In St. Lucia in September
Welcome to an exciting guide that will take you on a journey through the vibrant island of St Lucia in September. As the summer months transition into a new season, St Lucia remains a destination bursting with life and adventure. Whether you're a nature enthusiast, an adventure seeker, or someone who simply loves soaking up the sun, this article has got you covered. Get ready to explore the fun things to do in St Lucia in September and make the most of your getaway!
5 Fun Things to Do in St Lucia in September
St Lucia is a tropical paradise that offers an array of activities for visitors all year round, and September is no exception. Here are some delightful ways to make the most of your time on this enchanting island:
Dive into Clear Waters and Discover Marine Life:
September marks the beginning of the diving and snorkeling season in St Lucia. With the rainy season winding down, the underwater visibility improves, giving you a chance to explore the rich marine life that inhabits the vibrant coral reefs. Grab your snorkel gear and immerse yourself in the wonders of the Caribbean Sea.
Explore Lush Rainforests and Hidden Waterfalls:
The rainforests of St Lucia are a sight to behold, and September offers a perfect climate for exploring. Hike through the lush trails of the island's interior and discover hidden waterfalls that cascade into crystalline pools. Don't forget your camera – these natural wonders are Instagram-worthy!
Embrace the Festive Spirit:
St Lucians know how to celebrate, and September brings with it a host of vibrant events and festivals. From the Jounen Kwéyòl Festival celebrating Creole heritage to the lively Independence Day festivities, you'll have the chance to immerse yourself in the island's culture and traditions.
Indulge in Culinary Adventures:
Sampling local cuisine is an essential part of any vacation, and St Lucia offers an array of culinary delights. September is a great time to savor fresh seafood and tropical fruits at local markets and beachside eateries.
Relax on Pristine Beaches:
Of course, a visit to St Lucia wouldn't be complete without enjoying its world-renowned beaches. Whether you're seeking a quiet escape or a spot for water sports, the island's beaches provide the perfect backdrop for relaxation and adventure.
Ready to Visit St. Lucia in September? Plan Your Next Vacation with Barefoot Holidays:
As your unforgettable St Lucian adventure comes to a close, it's never too early to start planning your next getaway. Make the most of your vacation experience by partnering with Barefoot Holidays, the premier travel agency in St Lucia. With a wide range of curated tours and expert travel assistance, Barefoot Holidays ensures that your travel dreams become a reality.
Ready to explore St Lucia in all its glory? Let Barefoot Holidays guide you to the best experiences and hidden gems on the island. Discover our exceptional tour offerings in St. Lucia and start crafting memories that will last a lifetime.