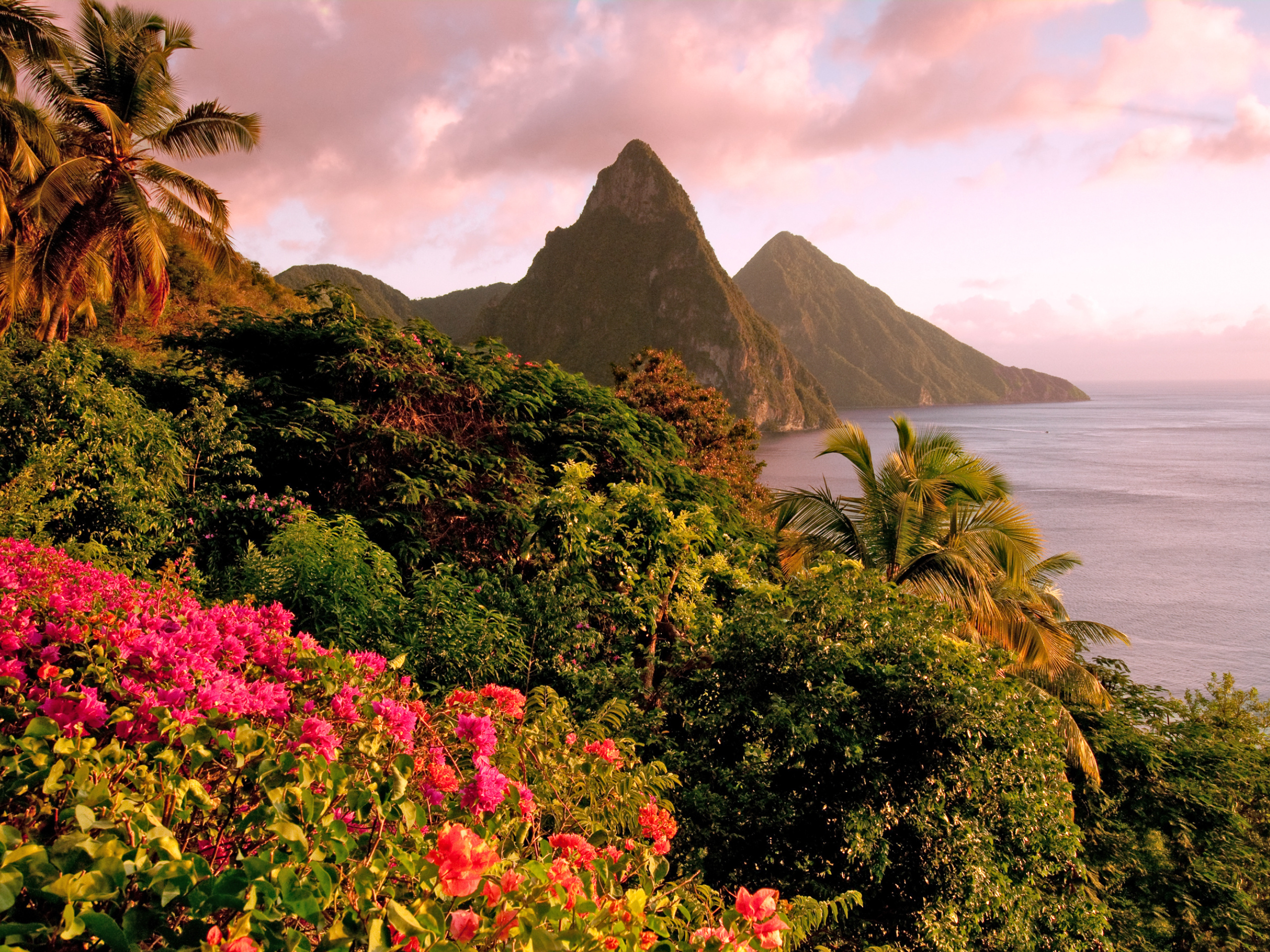 5 Things To Do In St Lucia in August
Welcome to an exciting guide that will take you on an unforgettable journey through the captivating island of St Lucia in the month of August. As the summer season reaches its peak, St Lucia comes alive with a multitude of activities and adventures that cater to every traveler's interests. Whether you're an explorer, a beach lover, a culture enthusiast, or a foodie, this article will uncover the best experiences and fun things to do in St Lucia in August.
Fun Things to Do in St Lucia in August:
St Lucia is a tropical paradise that offers an abundance of options for visitors, and August is an especially vibrant time to explore the island. Here are some exhilarating activities to make the most of your August getaway:
1. Dive into the Crystal-Clear Waters:
August offers warm and calm waters, making it an ideal time for snorkeling and diving. Explore the stunning underwater world of St Lucia, encountering colorful marine life, vibrant coral reefs, and even some shipwrecks. Grab your gear and immerse yourself in the wonders of the Caribbean Sea.
2. Celebrate St Lucia's Cultural Heritage:
August is the month of Emancipation Day and La Woz Festival, two significant events that celebrate the island's rich history and cultural diversity. Immerse yourself in local traditions, music, dance, and delicious cuisine as you join in the festivities.
3. Trek through Lush Rainforests:
Escape the summer heat by venturing into St Lucia's lush rainforests. August is a great time for hiking, with cooler temperatures and lower humidity. Explore trails that lead to stunning viewpoints, hidden waterfalls, and captivating wildlife encounters.
4. Taste the Flavors of St Lucia:
Indulge in the culinary delights of St Lucia by savoring its local dishes and tropical fruits. August is a fantastic time to try fresh seafood, local specialties, and enjoy alfresco dining at beachside restaurants.
5. Relax on Pristine Beaches:
Of course, no trip to St Lucia is complete without spending time on its breathtaking beaches. Relax on golden sands, soak up the sun, and swim in the azure waters. August offers ideal beach weather for both relaxation and water sports.
Ready to Visit St. Lucia in August? Plan Your Next Adventure with Barefoot Holidays!
As your exhilarating journey through St Lucia in August comes to an end, the idea of planning your next vacation might already be forming in your mind. This is where Barefoot Holidays, the premier travel agency in St Lucia, steps in to make your travel dreams a reality. With their curated tours and expert guidance, you can create memories that will last a lifetime.
Ready to explore St Lucia in all its glory? Let Barefoot Holidays guide you to the best experiences and hidden gems on the island. Discover our exceptional tour offerings in St. Lucia and start crafting memories that will last a lifetime.