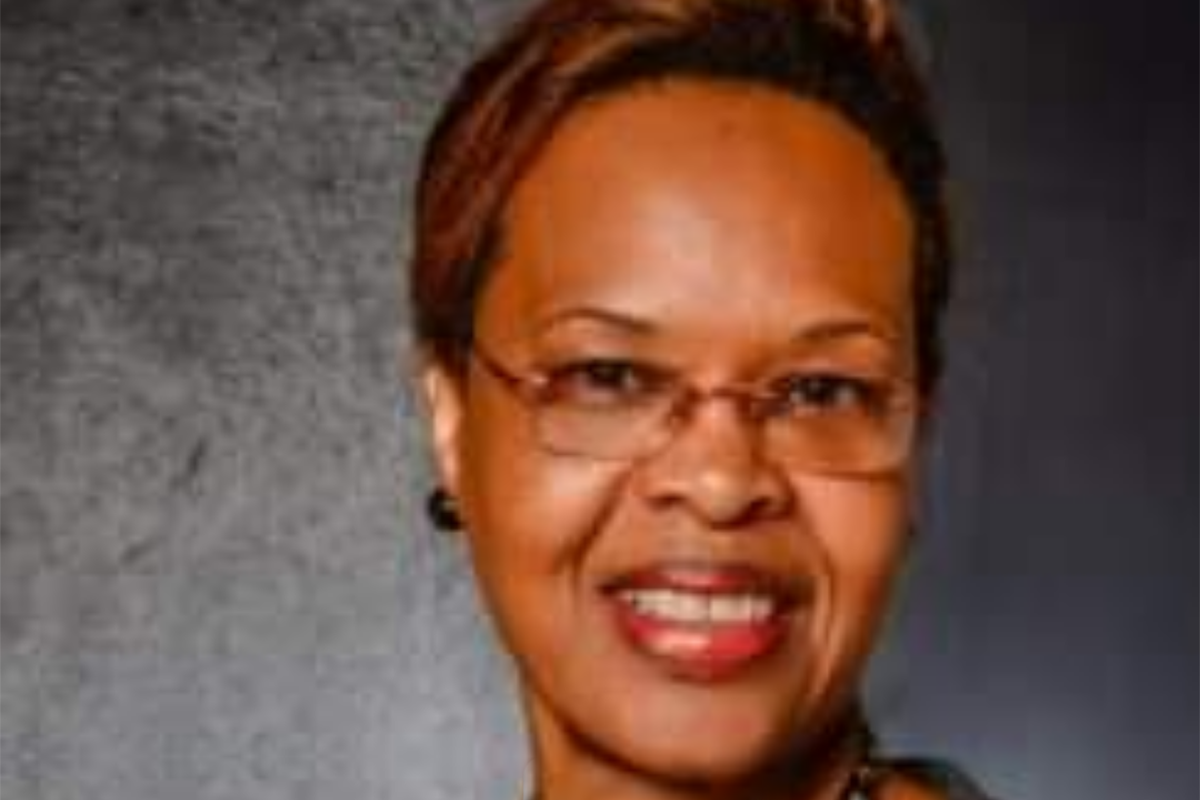 Barefoot Holidays President Erwin Louisy featured in Travel Marketing Expert Series
Erwin Louisy is the President of Barefoot Holidays an award-winning full-service destination management company offering a multitude of travel services in Saint Lucia. With over 30 years of tourism experience, we ask Erwin to share her thoughts on how the travel industry can rebound after the lockdown.
What has kept you motivated during the lockdown?
My commitment to my Team Members to see us all through these challenges, my love for Tourism and my belief in the service we offer to our clients
Have you started any new initiatives to help your business or your clients rebound after the lockdown?
We have reviewed our entire business model with a view to Raising Our Bar while adapting to the challenges which we believe lie ahead.
When you look back at 2020 what are the positive aspects you would like to remember?
The spectacular events which we created and delivered to our many Incentive and Corporate Groups, the pleasantly surprised look on the faces of the participants at the events which we hosted coupled with the numerous compliments which we received.
What do you think are the main areas the travel industry should focus on to reassure future travellers and to encourage new bookings?
The Health, Safety & Security of a destination, assuring travelers that they are welcome, appreciated and the entire destination is taking precautions to contain the spread of the virus.
If someone was thinking about leaving the travel industry, what advice would you give them?
The Travel Industry is like a bug which if you love travel gets into your very soul. Treasure the memories but do not underestimate the "Withdrawal Symptoms " which you may experience.
What is your top travel marketing tip?
You must know your product, have the ability to convey the benefits of your product to the customer and have a degree of flexibility
What was the best business related podcast or book you read recently?
The Southwest Airlines Way (Using the power of relationships to achieve High Performance) by Jody Hoffer Gittell
What are your plans for your business this year?
Due to Covid 19 our plans had to be reevaluated and we have decided that we are concentrating on staying the course and endeavoring to give our clients added value
What is your favourite thing to do when you have 'free time'?
I spend time at the Spa or simply enjoying my home. I love to entertain.
Where would you like to travel to, that you have not visited already?
I would like to do a ten day river cruise in Europe, visiting the many towns and cities along the route. Any river cruise will do at this time.