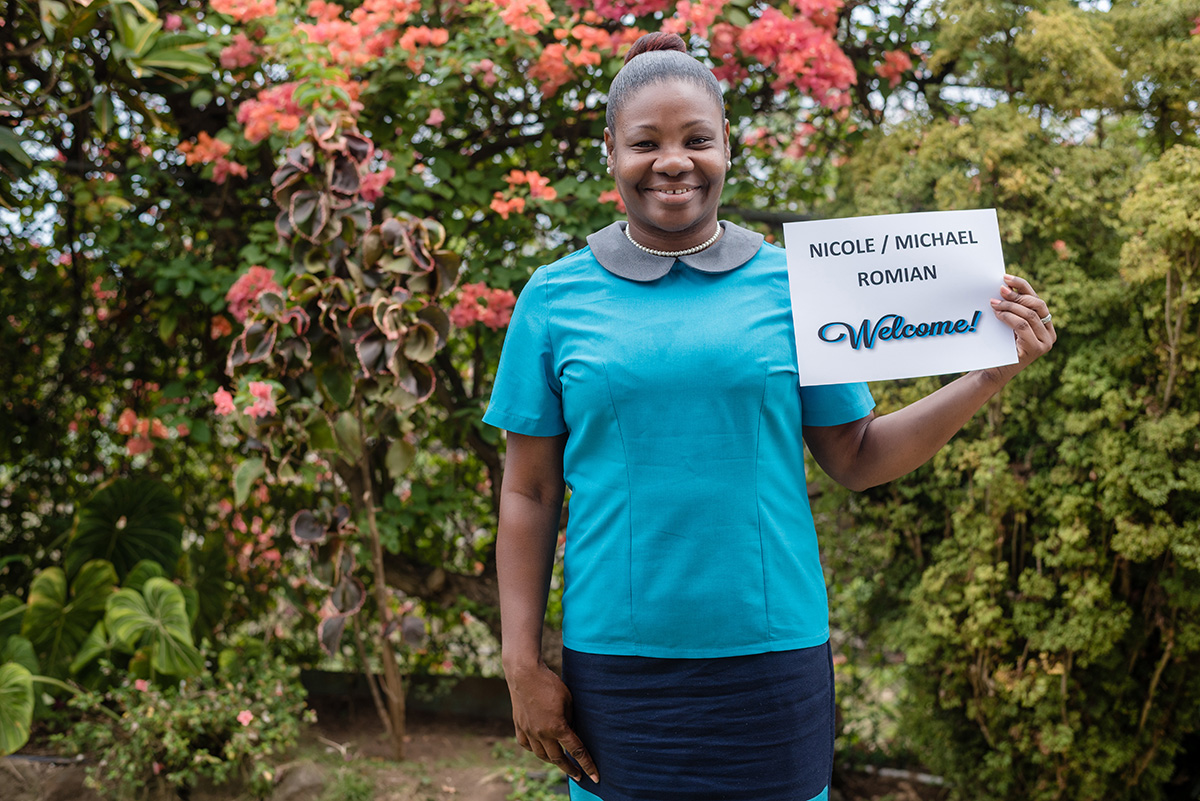 Barefoot Holidays St. Lucia Transfer Experience
Barefoot Holidays St. Lucia offers a warm and friendly welcome when clients arrive on the island. Clients experience hassle-free transfers from any one of St. Lucia's two Airports or Sea port. As you exit the secure arrivals area, you are greeted by our Barefoot Holidays team, bearing a sign with your name, and ready to escort you to your transportation. Simply sit back and relax as you travel in airconditioned comfort to your destination. Your return transportation is of vital importance, and we are happy to make those arrangements.
Our comprehensive services include Private transfers in luxurious vehicles, Shared airport shuttle, Private group transfers and Helicopter transfers. We also offer an amazing Helicopter and Car combination transfer experience. Our service is both cost effective and high in quality and we maintain transportation excellence.
About Barefoot Holidays
Barefoot Holidays St Lucia is an award-winning full-service Destination Management Company offering a multitude of exciting things to do in St Lucia. In operation for over 30 years and continue to set the standard for excellent customer service and delivery to our distinguished clientele who visit St Lucia and the Caribbean. We continue to craft the perfect experiences for our existing clients and always look forward to planning things with new clients. We welcome them to the 'Barefoot Holidays St Lucia' Family. All things considered, there is nothing that you may request that Barefoot Holidays St. Lucia fails to provide. contact us toll free via telephone UK – 44 1204 322 107, US 1 315 207 3507 or via email at info@barefootholidays.com.