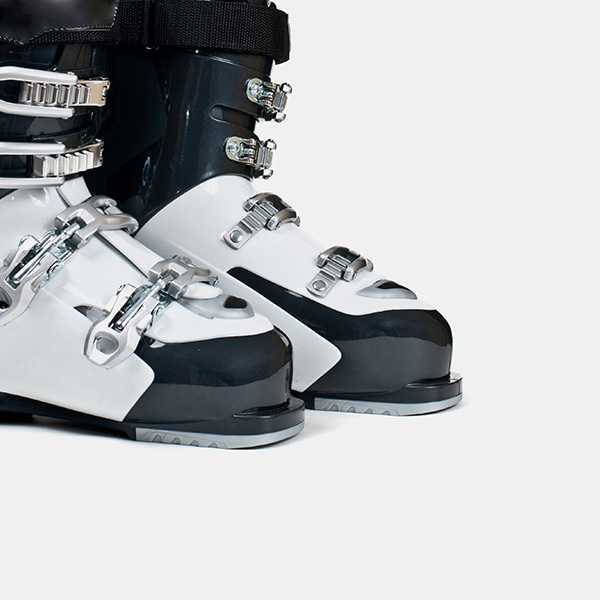 Afternoon at Monroe College – Inspiring tourism professionals
"A teacher affects eternity, he can never tell where his influence stops." (Henry Adams)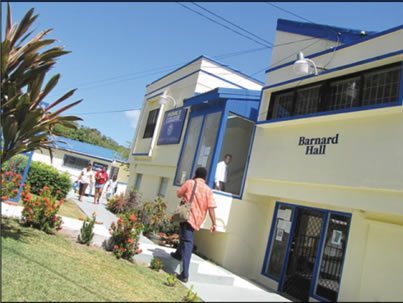 Monroe College, a US based leading University with an off campus on St. Lucia, invited us to hold a Seminar on Destination Management for the students of the course in Travel and Tourism Management. One of Monroe College instructional methods is the use of highly skilled professionals with knowledge in various areas of specialty. Monroe is particularly interested in ensuring that their campus offers the highest standards and that those exposed to it derive their knowledge from sound information and instruction.
In keeping with this approach Monroe College called upon the services of our president Erwin Louisy, accompanied by our Marketing Executive Camilla Andreani, for an educational session on Destination Management. Training Hospitality Specialist, Mr. Winston Benjamin, did the introduction to a young and energetic group of students coming from a number of Caribbean Islands. Our presentation, focused on the role of a DMC and its impact on a destination, was welcomed with interest and excitement and it triggered an engaging and enriching dialogue with the students. Questions, curiosities, doubts, examples from their previous professional experiences transformed the session into a lively and enriching exchange of ideas, permeated with the passion and enthusiasm which are typical of those thirsty for knowledge and taking their first steps in the industry.
We firmly believe that Education, at all levels, provides the greatest opportunities for growth for individuals and we welcome any opportunities to share our knowledge and expertise. This experience is aligned with our Corporate Social Responsibility Policy, a plan of action carefully designed to give back to the community in which we live and operate through a range of effective initiatives that allow us to play a meaningful role on our beautiful island.
"It is with great pride and satisfaction that I say thank you for your input in last Wednesday's class Travel and Tourism Management by sharing your knowledge and experiences making the class a reality by donating your time coupled with a high level of motivation."
W. K. Benjamin