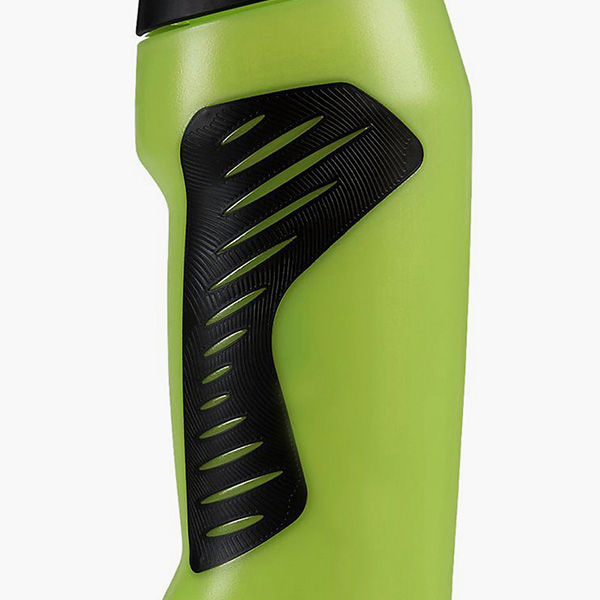 Ground Handler of Saint Lucia 2nd Health & Wellness Retreat
Barefoot Holidays DMC is honored to be the Official Ground Handler for
ELEVATE YOURSELF
Saint Lucia Second Annual Health & Wellness Retreat
October 4 – 7, 2012
Escape to the lush tropical island of Saint Lucia, an idyllic oasis of tranquility, the perfect setting for both spiritual and physical awakening. Indulge in a four-day retreat and revive your wellbeing through educational workshops, healthy cooking demonstrations, beachside fitness clinics and a healthy dose of pampering at world class spas in a number of island resorts.
Destress, refocus and regain perspective thanks to a rejuvenating program led by internationally renowned experts in the realms of health & wellness, organic cuisine and alternative therapies. John Schumacker, Founder and Director of Unity Woods Yoga Center, Lindsay Wagner, actress and best-selling co-author of The High Road to Health, and Dani Devaux, creator of US fitness program 'Blood, Sweat and Tears' are only a few of the exceptional personalities that will share their expertise at the retreat.
Let's think about it … How often do we get the chance to start our day with a sunrise meditation, to practice Tai Chi and Yoga on a tropical beach, to venture for a guided hike in the rainforest or to experience the therapeutic benefits of the mineral and mud baths in a World Heritage Site? "Elevate Yourself" is this and much more.
Shift gear, reconnect with yourself and tune into your needs, thanks to a holistic approach touching all aspects of your wellbeing: physical, mental, emotional and spiritual.
If you've missed this year's retreat plan to be here next year during the first week of October for the 3rd edition of "Elevate Yourself".