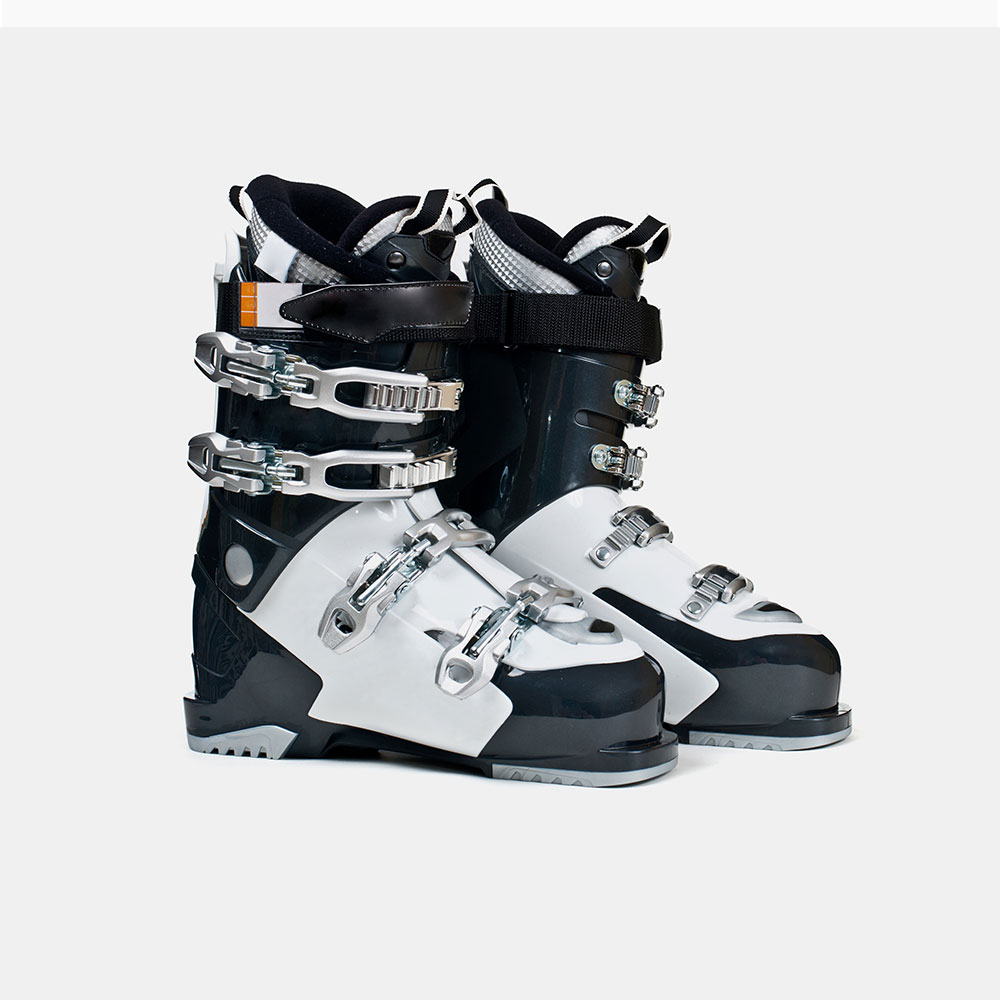 "Surprise" we're getting married Again!!!!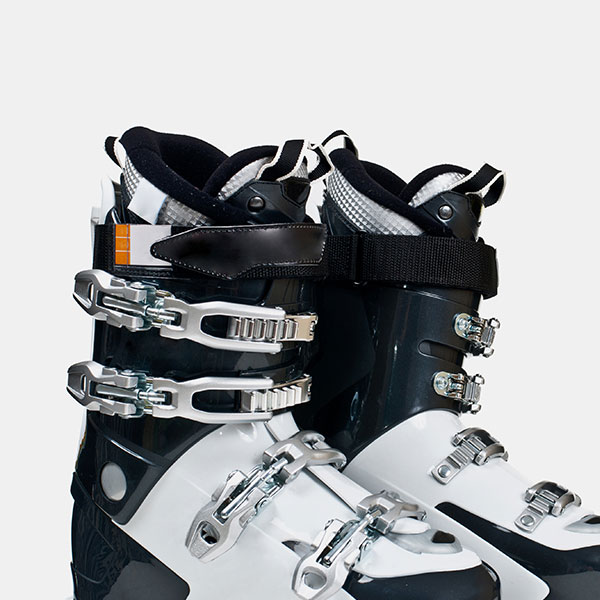 A well orchestrated "Surprise" Vow Renewal was in the playbook for months. Donna, the bride, sought the help and expertise of our in-house Wedding Consultant Nadia to plan this special moment to leave her husband completely awed and amazed. From the décor to the flowers, from the colour of their specialty drink to the wedding cake, every detail of this joyous occasion was thoroughly planned to keep Hayward in the dark, totally unaware of what was awaiting him during their Caribbean Cruise.
Though their cruise visited some of the most beautiful islands of the Caribbean, St. Lucia was chosen as the exotic location where it all would happen. The entire family was in on the plan. A major role was played by Donnas' brother, who pretended to be getting married and asked Hayward to be his best man. This seemed to be the only way to get him into a Tux during his vacation without raising his suspicions.
Standing under the beautiful canopy with the sound of the ocean at his feet Hayward was prepared to perform his duties as best man. A black luxury limo slowly wound its way to the beachside setting as everyone awaited at the edge of their seats to see the beautiful bride emerge.
Hayward remained speechless as he saw Donna emerge from the limo in a beautiful gown. He later confessed that he thought to himself "Donna is wearing the wrong dress; it's not the dress she laid out on the bed before I left!!!". Reality hit as his brother-in law stepped to his back and whisper to him "It's your special day, not mine". As his beautiful wife walked down the aisle, he smiled and shook his head incredulously; she held his hand as the tears rolled down her face and asked him: "Will you marry me again?" His reply was "Every day until the day I die".
Donna had this to say after the ceremony: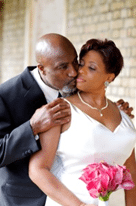 "The location of the ceremony was absolutely beautiful—more than I expected! Nadia was fantastic – she helped me plan this huge surprise and made sure that everything was covered and put up with an endless number of questions/concerns from me! The photographer was exceptional – he went above and beyond to ensure the day was captured appropriately. Thank you!"