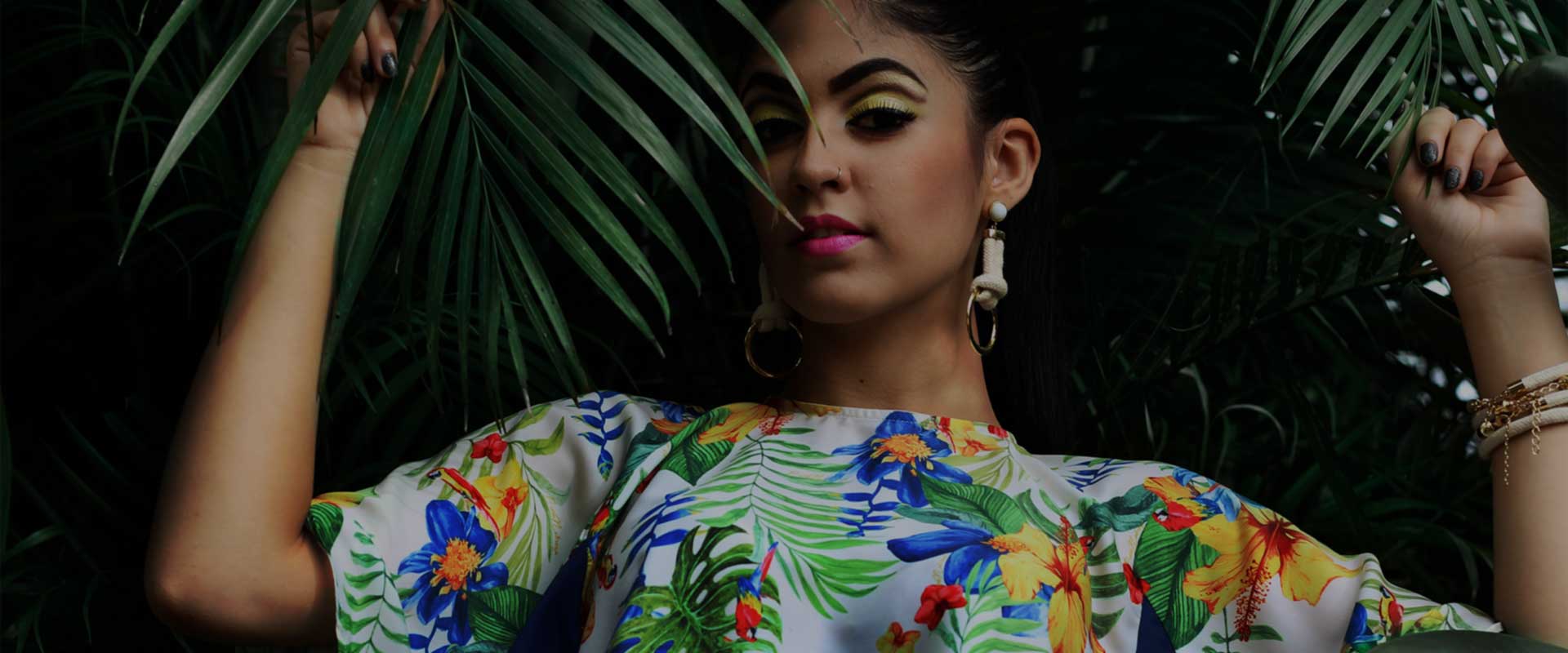 Whether you prefer sharing the company of others, or a more secluded and tranquil beach, the island of St. Lucia has several to consider. The turquoise waters of the Caribbean Sea are usually favored for water sports and swimming. The rugged but picturesque east coast, whisks with the more boisterous waters of the Atlantic Ocean, making it ideal for surfers. Whatever your preference may be, there is a beach to consider.
Here are a few of the Top beaches in Saint Lucia;
"Finding the Top Hotel in Saint Lucia"
Finding the right hotel for your stay on island is just as difficult as booking the right tour when there are so many options to choose from. Here is a list of our Top Hotels in Saint Lucia that should assist on your next trip to this beautiful Island.
Saint Lucia Ranked in Top List
Saint Lucia was listed as one of its Top Caribbean Destinations in the 2017 World's Best Awards.