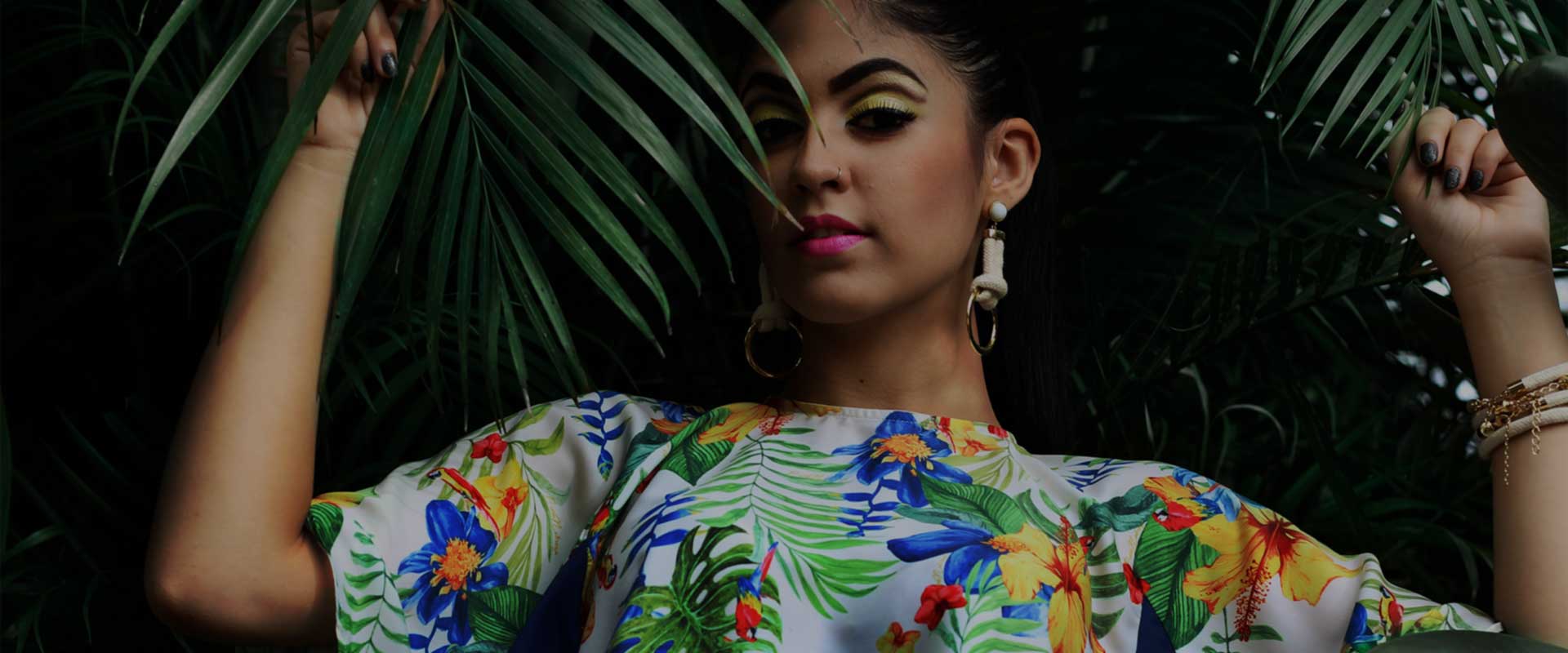 Top Beaches in Saint Lucia
Whether you prefer sharing the company of others, or a more secluded and tranquil beach, the island of St. Lucia has several to consider. The turquoise waters of the Caribbean Sea are usually favored for water sports and swimming. The rugged but picturesque east coast, whisks with the more boisterous waters of the Atlantic Ocean, making it ideal for surfers. Whatever your preference may be, there is a beach to consider.
Here are a few of the Top beaches in Saint Lucia;
Reduit Beach– One of the island's top beaches which houses several hotels, restaurants and bars. These 5 miles of white sand in Rodney is perfect for an afternoon stroll with incredible views of the Pigeon Island across the waters.
Pigeon Island – Quiet and away from the crowd. This beach on the north end of the island is the place to combine sun bathing, swimming and snorkeling. A visit to a mini-museum and a climb to historic Fort Rodney ruins provide a great view of the neighboring French isle of Martinique.
Jalousie Beach – Nestled between the twin peaks, Gros Piton and Petit Piton, is the Jalousie beach. Cloaked with white sand pristine waters enjoyed most by snorkelers and scuba divers.
Anse Chastanet – Located on the western coast with lush palm trees for shade is the Anse Chastanet beach. This beach affords snorkelers and divers many opportunities. It offers a spectacular view of  the vivid ocean life whilst the natural black sand that reflects the volcanic origins of the island.
Marigot Bay – Located on the western coast of St. Lucia, Marigot Bay is hosts a profusion of smaller beaches. With its abundance of boats and catamarans in port and sandy beaches, Marigot Bay is picture perfect, so much so, that it has been used for aerial shots in Hollywood films.
Hopefully this helps on your next trip to Saint Lucia!