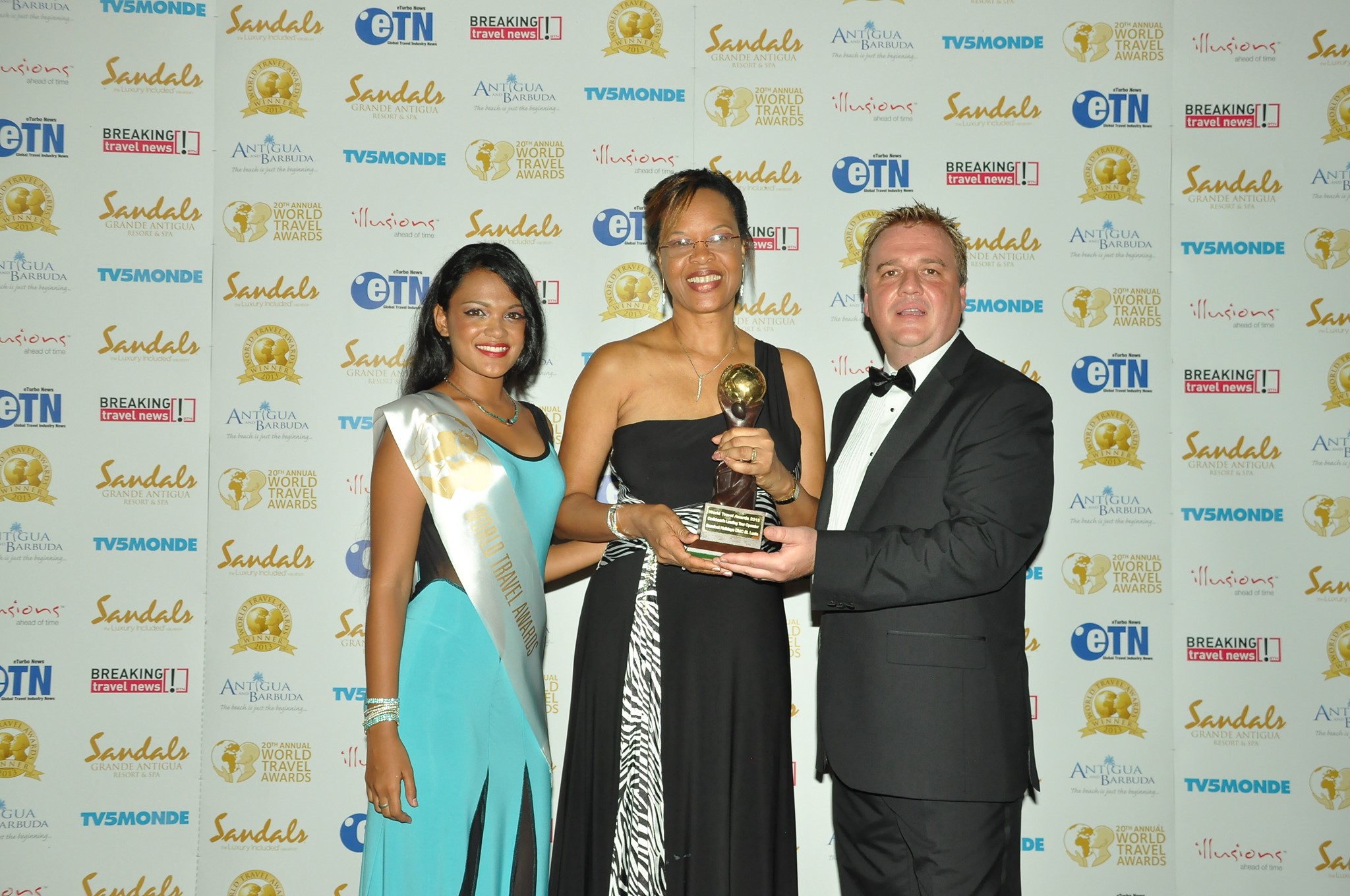 Women In Tourism Caribbean
* This article originally featured on the Women In Tourism Caribbean Facebook page – click here to read the original article *
WOW Women are back! This Wednesday's WOW Woman is Erwin Louisy from St. Lucia!
Erwin is a thirty-year veteran of the Tourism industry with a background in the airlines, Tour Operator Representation, the MICE market, and Destination Weddings. Her expertise includes Marketing, Program Design, Delivery and Logistics for Corporate & Incentive Travel and customized programs for Travel Advisors. Her understanding of the Weddings Market is profound and her commitment to International Tour Operators is unwavering.
Under her astute leadership and guidance, Barefoot Holidays St. Lucia has achieved tremendous name recognition on St. Lucia and is frequently called upon to offer services on neighboring Caribbean islands.
Erwin is known for creativity, attention to detail, striving for excellence, maximum client satisfaction with the highest level of proficiency.
She is currently the 2nd Vice President of the St. Lucia Hospitality & Tourism Association with her focus on furthering and ensuring that the contribution of DMC's and the non-accommodation sector to the tourism industry is valued and recognized.
Erwin sits as a Councilor on the Port Council of the St. Lucia Air and Sea Ports Authority (SLASPA) and serves as a Justice Of the Peace (JP).
Erwin's love for the outdoors, history and culture keeps her busy. She is an avid reader and loves entertaining.