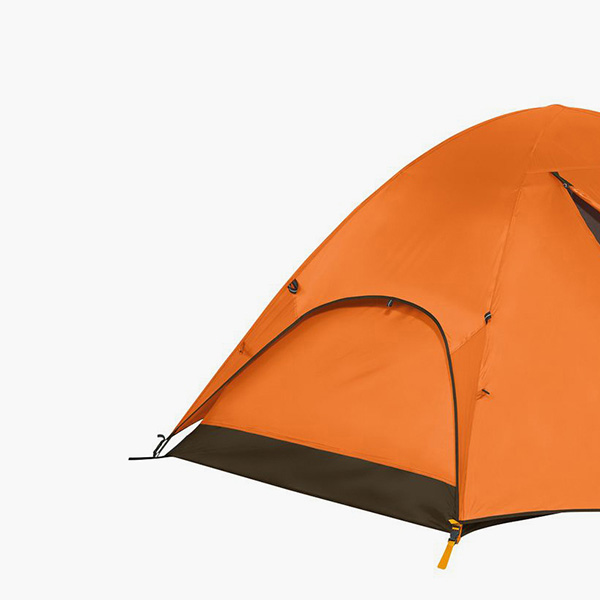 Site Florida Chapter Expands Its Region to Include the Caribbean
Barefoot Holidays DMC is proud to announce that the Site International Board of Directors approved the expansion of the Site Florida Chapter, now officially known as the Site Florida & Caribbean Chapter.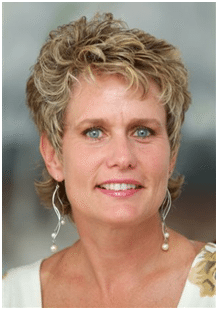 "Site Florida is delighted to expand and have the Caribbean join us as we form a cohesive Chapter called Site Florida & Caribbean," stated Jane van der Bol, Chapter President and Executive Director of Cayman Islands Tourism Association. "Florida has always been known as an excellent incentive travel destination, topping Incentive Magazine's 'domestic' list for 2012. Internationally, the Caribbean leads that list. Results from the World Travel & Tourism Council have shown that the Caribbean is the most tourism-intensive region in the world, with Travel & Tourism contributing 14% of the GDP in 2012 and that expected to increase in the upcoming years. By joining these two regions, Florida and the Caribbean, our Chapter will become one of the most dynamic for incentive travel programs."
With more than 100 members, the Site Florida & Caribbean Chapter is one of the largest and fastest growing chapters in the global Site community.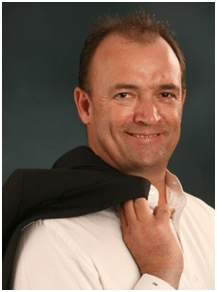 "The creation of the Site Florida & Caribbean Chapter is a natural and dynamic progress for this powerhouse incentive region. It leverages all the strength and history of the Florida leadership, strategic knowledge and tools to deliver great member value within the region,"said David Sand, Site President 2013.