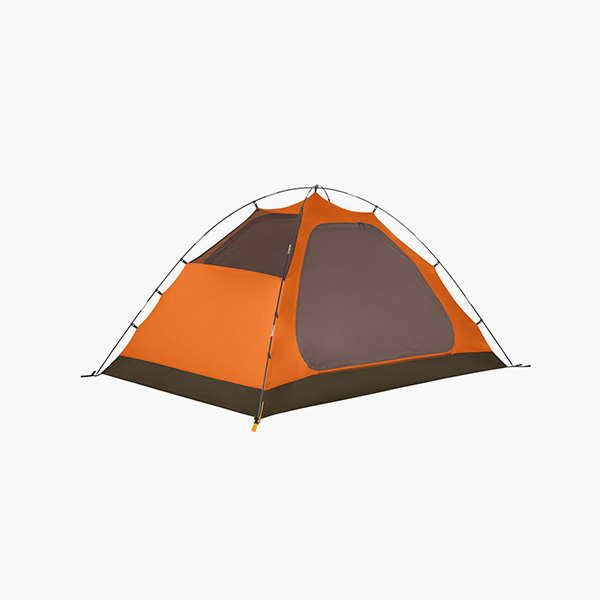 Great Time at the Inaugural Host Global Forum 2013
From educational sessions focusing on significant industry topics to a final event demonstrating the Heart of Hosts…all guests left with new friends, a better understanding of the array of destinations in the Hosts Global Alliance… plus the satisfaction of having made a difference in Chicago.
Hosts Global Alliance (HGA), the leading group of Destination Management Companies (DMCs) worldwide, held its inaugural Global Forum in Chicago from June 5 to 9, 2013.  HGA co-hosted the event with the Hosts Chicago team and welcomed 200 industry elite representatives from more than 70 destinations worldwide.
Erwin Louisy, president of Barefoot Holidays DMC, threw herself in this exciting adventure with curiosity & enthusiasm and flew to Chicago, thrilled to meet clients and HGA partners from all over the world.
Erwin described the forum as enriching and inspirational, an excellent opportunity to meet new potential partners and set the foundation for solid business.
"Chicago was an ideal location for our first Forum, bringing meeting planners together with our global portfolio of DMC's, while showcasing Chicago as a vibrant destination for meetings and events.  The Forum is a unique opportunity for our DMC partners to learn and discuss trends with meeting planners and together not only find solutions, but build lasting relationships," said Jennifer Patino, CEO of Hosts Global Alliance.
Educational sessions included informative presentations on the latest industry trends & challenges and each DMC got the opportunity to present their destination and services, thus increasing the overall knowledge of participants.
Guests closed out the Forum with a special CSR / Teambuilding competition benefiting Night Ministry, a Chicago based organization committed to providing housing and healthcare to over 80,000 homeless youths and young adults in the Chicago area. Participants put on their running shoes for a 1.5 mile sprint down State Street to collect supplies to benefit the city's youth, over 200 people demonstrated that "Hosts has Heart".