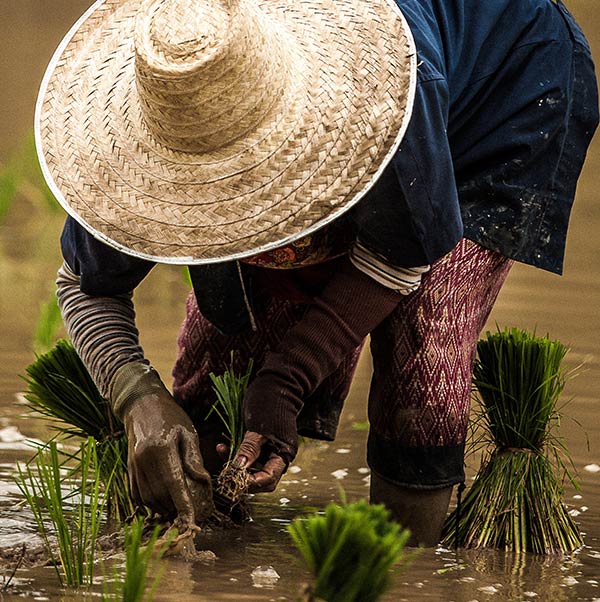 Saint Lucia Jazz & Arts Festival 2015 Line Up Is Unveiled
Cited as one of the world's best – the Saint Lucia Jazz & Arts Festival – will attract thousands to Simply Beautiful Saint Lucia with a line-up of performers who blends island culture, famed musical talent and diverse music genres. Performances will be set against the iconic and historic Pigeon Island National Landmark backdrop, along with other scenic vistas across Saint Lucia, showcasing an innovative infusion of Music and Arts over 11 days from April 30.
Although it's branded as a jazz fest, St. Lucia's event incorporates calypso, reggae, soca, steel pan, American R&B, European jazz and French-Caribbean zouk.  The Saint Lucia Jazz & Arts 2015 line-up of performers was unveiled last evening and will include Robin Thicke, Flo Rida, Jon Secada, Beres Hammond, Jimmy Cliff and Arturo Tappin among many other stellar performers!