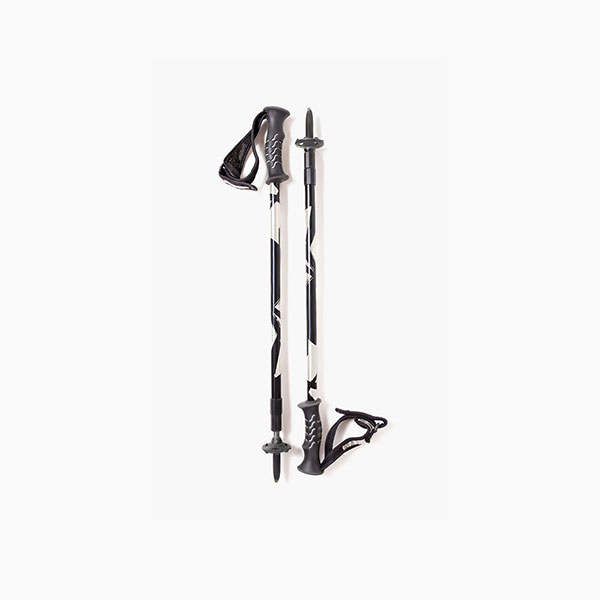 Ronald "Boo" Hinkson at The White House
Iconic St Lucian musician Ronald "Boo" Hinkson has recently had the honour of representing St. Lucia at the White House.
Boo, as he is well known across the island, was invited to perform and speak on Caribbean music at a recent event held in the Eisenhower Executive Office Building in recognition of men and women who trace their roots to the Caribbean. The event is part of the many  activities that celebrate the history and culture of Caribbean Americans during the month of June, officially recognized as National Caribbean American Heritage Month. (NCAHM).
Boo was accompanied by Dr. Alphonsus St. Rose, a board member of the St Lucia Tourist Board, and Irvin "Ace" Loctar, talented St. Lucian sound engineer and music producer.
During his speech, Boo described the intricate power of the rhythms and sounds of the Caribbean and encouraged Caribbean Americans to hand down to their children a culture of entrepreneurship.  He then enchanted the audience with an amazing performance of "The Power of Example".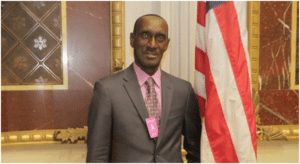 "I think just being invited by the White House to do anything is tremendous; it does mean that the name of a St Lucian artiste has gotten to the highest level"
Ronald "Boo" Hinkson – June 2013 ,White House