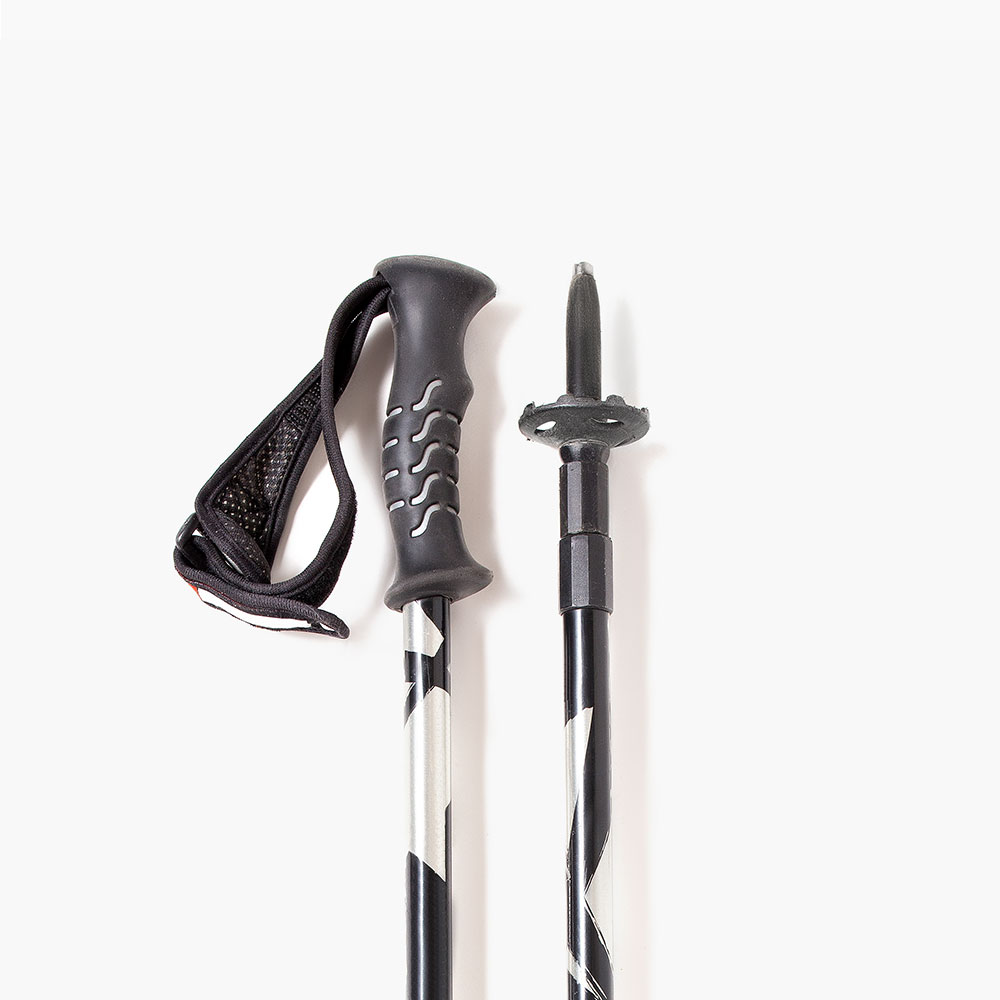 Defining Luxury at Virtuoso Travel Week 2013
The curtains came down on the 25th annual Virtuoso Travel Week last week in Las Vegas with a record-breaking attendance of more than 4,000 attendees, including 1,900 agents and 1,800 suppliers.
Virtuoso, an invitation-only organization, is a global network of the world's finest travel agencies and knowledgeable advisors who draw upon firsthand experience to craft the perfect vacation for its clients. Since 2003, Barefoot Holidays has embraced this belief and last week our president, Erwin Louisy, held a number of meetings with travel advisors to showcase St. Lucia and the company's luxury products, custom itineraries and authentic experiences.
At this year's event Vituoso luxury travel network revealed its top 7 trends for 2013 and the list is as follows:
1. Catering to the Individual Traveler
2. Special Interest Travel
3. Health and Wellness Travel
4. "Culture Brought to Life" Experiences
5. Living Like a Local … Only Better
6. Private Residences
7. Destinations Making News (Brazil & Turkey) … and Why the Time to Go is NOW