Romance in St. Lucia
With Valentines Day around the corner, every traveler is looking for the most romantic experience while having as much fun as possible. Perhaps away from the noise for a while and down to the real Romantic Getaway; Something for two…
From your very first day of Relaxation there is something that can transform 'Vacation time' to 'Just us two' time. Here's our Idea of the best Romantic Vacation on Saint Lucia for celebrating Valentines day this year.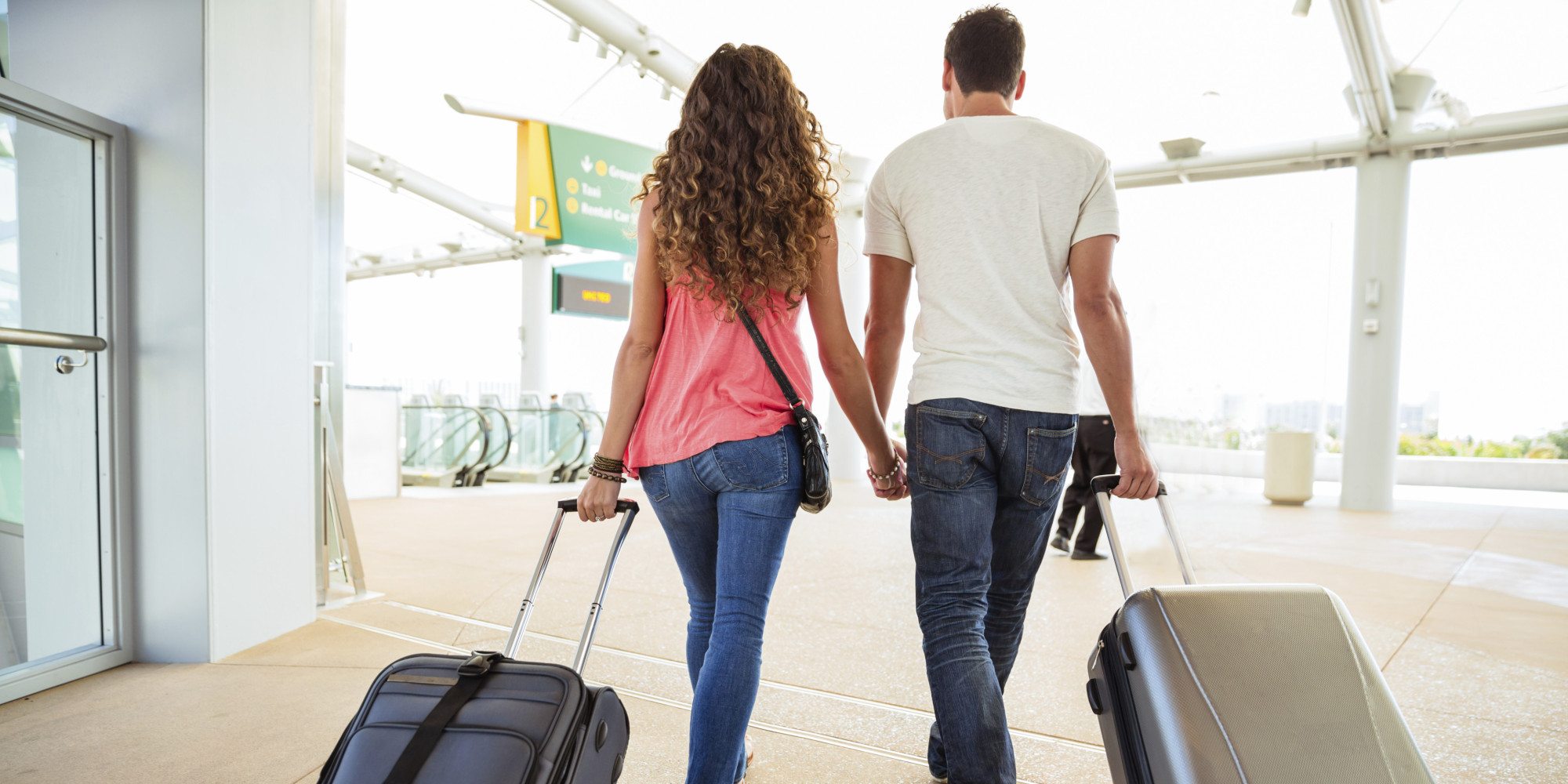 Every second spent matters when you're staying in Saint Lucia. It is important to make every moment unforgettable from your Arrival at the airport. What better way to start a nice romantic vacation than a VIP Transfer from the Airport to your Hotel.
The warm smiles of our airport team will bid you welcome as you exit the secure arrival area. They will take you to join the Helicopter to enjoy a twelve minute ride soaring above the island getting you from the airport to the north of the island in very little time. An ideal way to begin an incredible holiday experience. Upon landing at the helipad, join the car waiting there to whisk you to your hotel.
Additionally, there are many tours and activities that can be just as exciting as being airlifted from the airport to your hotel. From Land and Sea experiences to something a bit more intimate like a Cooking tour at the Greenwood Terrace; Essence and Flavors of Saint Lucia. Or simply choose to go adventurous with exciting experiences at sea.
Here's a list of experiences that we recommend for a Romantic stay on Saint Lucia: (Click for Description)
Your Departure Experience is as important as your arrival. Enjoy a private Air-conditioned Transfer by Sedan as you say Good Bye to the island in a very stylish way.