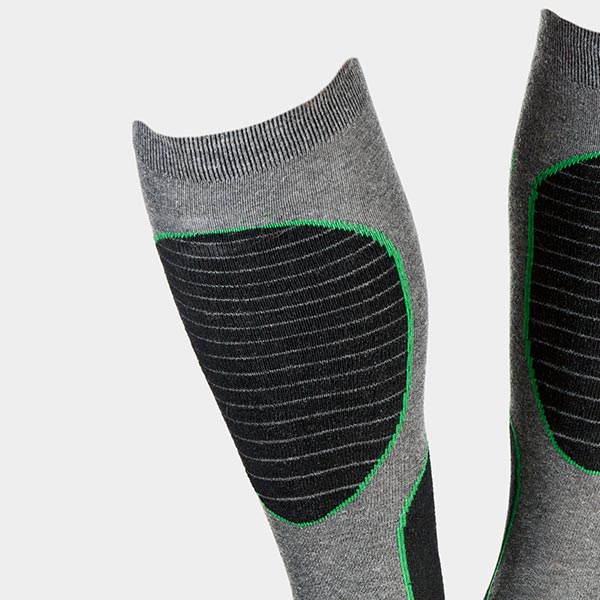 Need some inspiration for your Destination Wedding? Be swept up in St.Lucia's romance
Your Wedding day is the special day you will always remember, the start of a new and exciting journey, the dawn of a new beautiful life for you and yours… Most women dream about this day, planning every detail from the time they were little girls, looking forward to their fairy tale wedding day.
St. Lucia is undoubtedly one of the most romantic islands in the Caribbean and a favourite for Destination Weddings and Vow Renewals. Its breathtaking palm fringed beaches remain the most popular choice for ceremonies and receptions but the island has much more to offer. A number of spectacular locations are available to those wishing to celebrate their Big Day in an extraordinary way!
HISTORICAL RUINS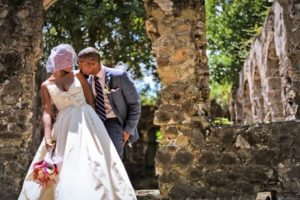 Saint Lucia has a rich historical legacy that is revealed in the numerous historical ruins scattered around the island. Embrace the beauty and the charm of these ruins and exchange your vows in a truly unique setting. Immerse yourselves in St. Lucia's turbulent history as you say your "I DOs" in a picturesque setting such as the historical island landmark, Pigeon Island National Park .
IEW OF THE PITONS – A UNESCO HERITAGE SITE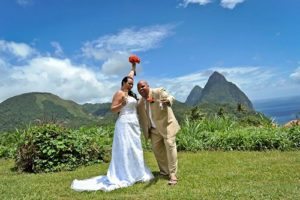 Add a stunning backdrop to your dream of a day, choose the majestic glory of the stunning Pitons, among the most breathtaking UNESCO Heritage Sites. Originated from a volcanic eruption some 30 million years ago, these magnificent twin peaks rise sheer out from the deep blue Caribbean Sea, from the gentle lapping waves to the puffy clouds, like pyramids of volcanic stone.A unique location for a most memorable beginning!
DIAMONDS BOTANICAL GARDEN AND WATERFALL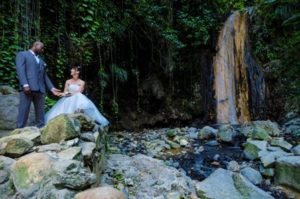 If you envision a romantic wedding or vow renewal in harmony with nature, Saint Lucia's Diamond Botanical Gardens are a sure win! Deep within the gardens, tropical flowers and foliage blossom richly, and warm water streams downhill, forming the stunning Diamond Waterfalls. Approximately 17 metres in height, this spectacular waterfall comes from rain and geothermal water fed by the Sulphur Springs in the drive-in volcano. All nature's lovers will be fascinated by the peaceful beauty and the lush abundance of this unique botanical setting.