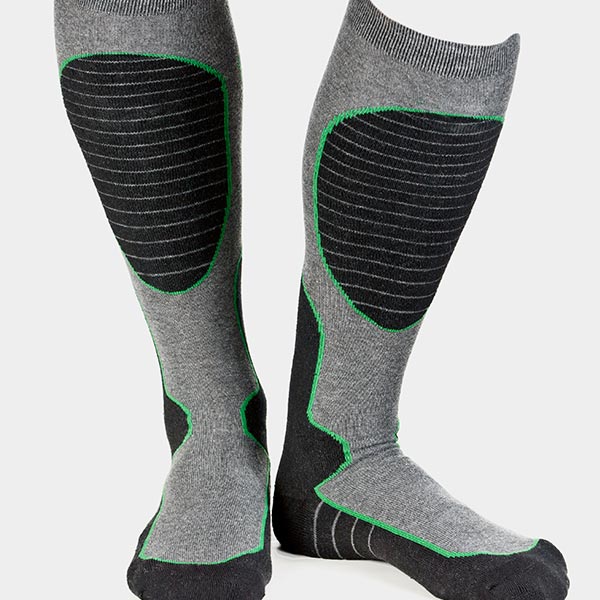 Drink a Piton at the Top of the Pitons!
Our recent star-studded but adventurous North American incentive group climbed up our 2619 ft mountain to experience panoramic vistas, trek off the beaten path and do the one thing you can only do on St. Lucia – have a cold Piton Beer at the summit of Gros Piton.  The Pitons, St Lucia's two volcanic mountains, are certainly the island's best features and they have attained the status of World Heritage Site by UNESCO .
The day began with a relaxing catamaran cruise along the scenic west coast of the island to the picturesque town of Soufriere in the cool hours of the morning.  Driven to the historic community of Fond Gens Libre (Village of the Free People), one felt the rustic aura of St. Lucia's country life passing through the splendid stands filled with bananas, cocoa, mangoes and many other exotic fruits.
The trail started with relative ease, gradually winding around the mountain at an increasing steepness. This trail is alive with natural, cultural and historical charm.  The arduous yet exciting life of the Brigands is brought to life with the aid of tales and legends recounted by the guide.  The group hiked further up the path until they came to a spur trail, and there they discovered a small hidden cave that was once used by the brigands as a hideout.
Leaving the cave behind, the participants rejoined the main trail and continued towards the summit.  The climbing intensified, and flat areas were quickly becoming few and far between, but onward the members of the group persevered to reach closer to the goal.  After catching their breaths, everyone paused in awe at the sight which stood ahead – Petit Piton, its twin peak, rising majestically out of the blue waters, and neighboring islands of St Vincent and Martinique.  After this strenuous but exhilarating climb the reward awaited at the top – St. Lucia's very own ice cold Piton Beer.