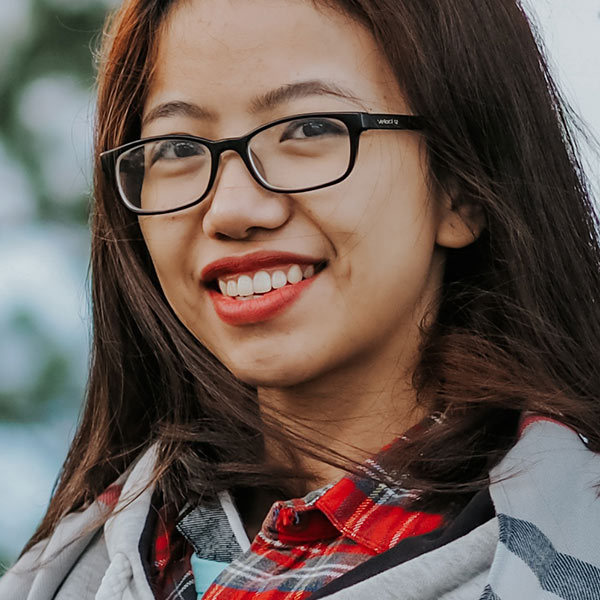 Career Talk at Bocage Secondary School – Inspiring the future of our Kids!
When you grow up, what do you want to be? This question starts chasing children from the time they set foot in school and becomes more and more pressing as they reach forms three and four. The choice of subjects is a milestone in a student's life and having the right guidance is critical.
Barefoot Holidays Marketing Team was recently invited to take part in the series of Career Talks held at the Bocage Secondary School in Castries. They were asked to make a presentation about the tourism industry and their career journeys, to excite and motivate the students showing them the myriad of options and opportunities that the industry offers to young people.
Director of Sales & Marketing, Shirlyn V. Elliodore described the morning as "An uplifting experience for both the students and ourselves". Great appreciation was shown by school teachers and Principal, Mrs. Malaykhan, who thanked Shirlyn and Camilla for taking time of their busy schedules to attend the event.