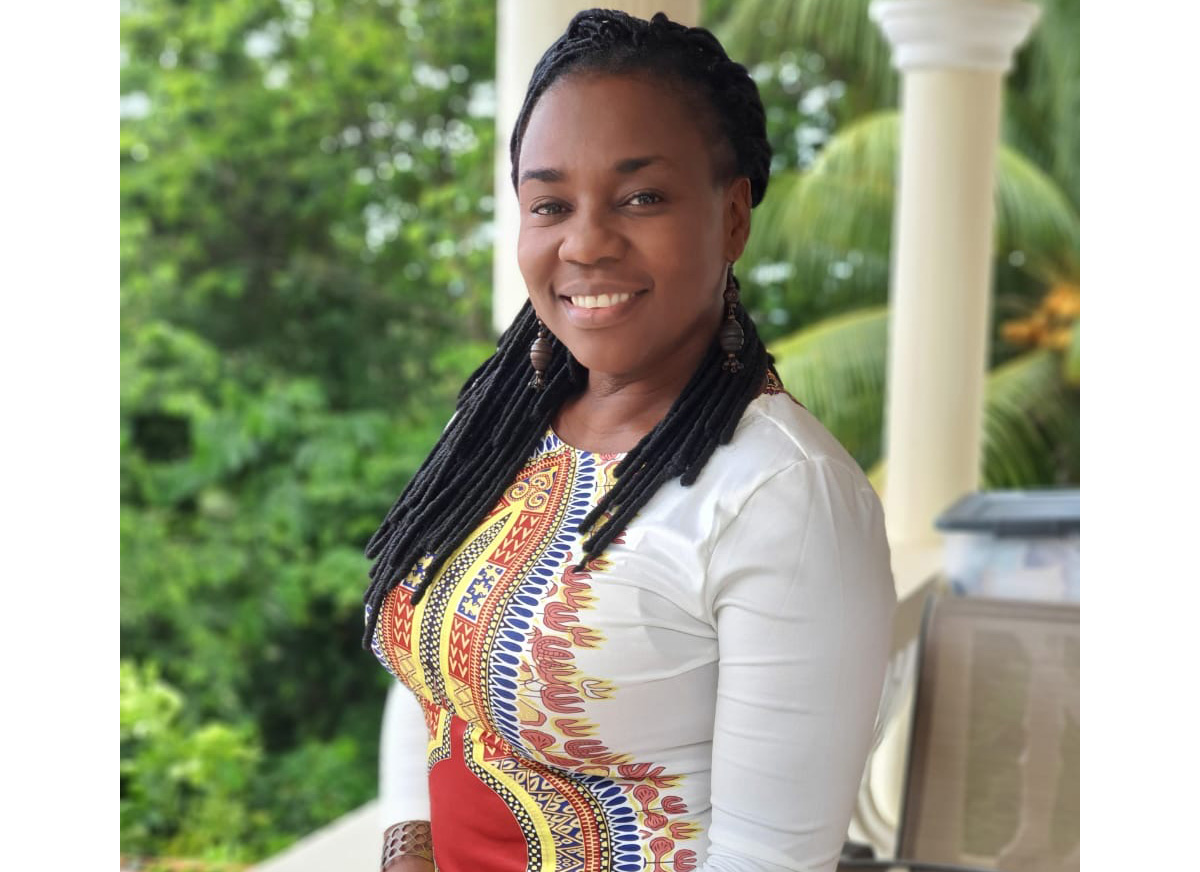 Barefoot Holidays St. Lucia Welcomes Sherani Augustin
Barefoot Holidays family welcomes Sherani Augustin in the role of Senior Account Manager. Sherani is an experienced Business & Hospitality Professional with over 27 years of experience in attaining sales targets and executing company mandates at a senior management level. A professional who aims to educate and empower colleagues to fulfil their potential in becoming the best version of themselves and instill a philosophy of selflessness in staff in their approach to working towards achieving the company's objectives; as a team.
With a degree in Business Management, Sherani is now pursuing an MBA in Business with a focus on International Marketing. President of Barefoot Holidays, Ms. Erwin Louisy, stated, "Sherani's attitude, character, integrity and sense of responsibility is the right combination to foster the team spirit for maximum productivity". Sherani, a longtime friend and external colleague of the Barefoot Holidays team is now happy to be a part of the family.
About Barefoot Holidays
Barefoot Holidays St Lucia is an award-winning full-service Destination Management Company offering a multitude of exciting things to do in St Lucia. In operation for over 30 years and continue to set the standard for excellent customer service and delivery to our distinguished clientele who visit St Lucia and the Caribbean. We continue to craft the perfect experiences for our existing clients and always look forward to planning things with new clients. We welcome them to the 'Barefoot Holidays St Lucia' Family. All things considered, there is nothing that you may request that Barefoot Holidays St. Lucia fails to provide. contact us toll free via telephone UK – 44 1204 322 107, US 1 315 207 3507 or via email at info@barefootholidays.com.