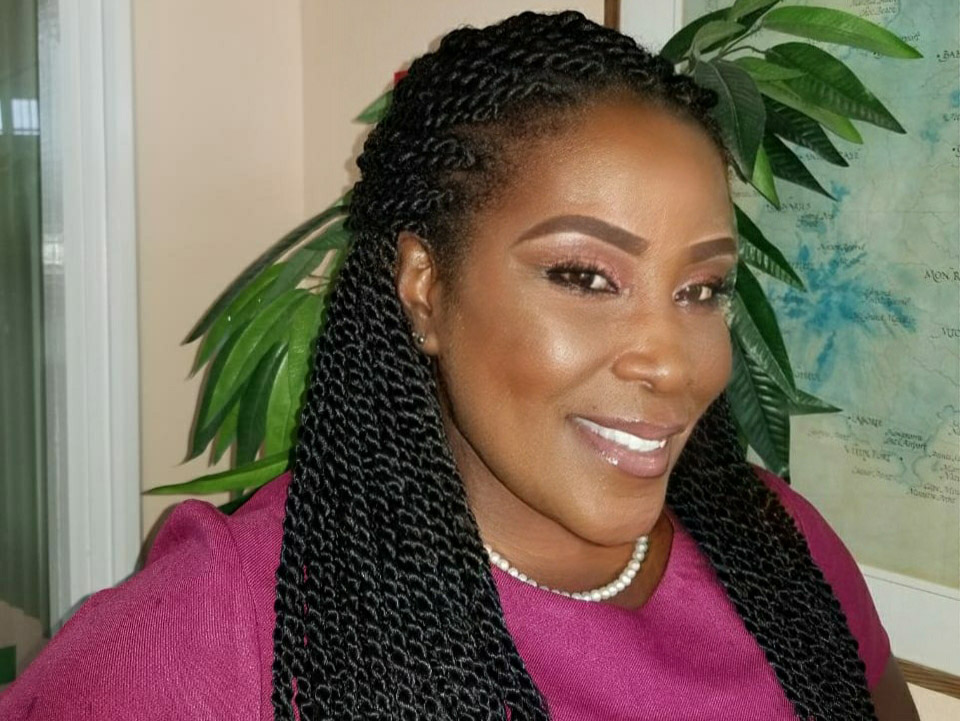 Barefoot Holidays St. Lucia – Sharon Eugene Celebrates 25 Years Of Service
Barefoot Holidays stalwart, Ms. Sharon Eugene, celebrates 25 years of service. As the Executive Account Manager, Sharon recalls joining the Barefoot Holidays family as a young, inexperienced staff member with enthusiasm for a bright future. Sharon started off with secretarial duties and worked her way through almost all departments at Barefoot Holidays. She recalls her days as a Tour Desk Operator and describes it as both fun and challenging. Detailed oriented, focused and warm are some of the ways to describe Sharon. Her vision for the company is for Barefoot Holidays to expand to other destinations.
With 25 years of experience, Sharon is now a leader in the incentive business and strong in all areas of the establishment. Her time spent in the Operations Department was an excellent segue into the Incentive and Groups business role. President of Barefoot Holidays, Ms. Erwin Louisy, stated, "Sharon is a trend setter. She is dependable, loyal and is committed to the success of Barefoot Holidays. St. Lucia Limited. Sharon looks forward to growth and continued success with the company as she strives to create unforgettable experiences for those who are lucky to work with Barefoot Holidays.
About Barefoot Holidays
Barefoot Holidays St Lucia is an award-winning full-service Destination Management Company offering a multitude of exciting things to do in St Lucia. In operation for over 30 years and continue to set the standard for excellent customer service and delivery to our distinguished clientele who visit St Lucia and the Caribbean. We continue to craft the perfect experiences for our existing clients and always look forward to planning things with new clients. We welcome them to the 'Barefoot Holidays St Lucia' Family. All things considered, there is nothing that you may request that Barefoot Holidays St. Lucia fails to provide. contact us toll free via telephone UK – 44 1204 322 107, US 1 315 207 3507 or via email at info@barefootholidays.com.