Where we were: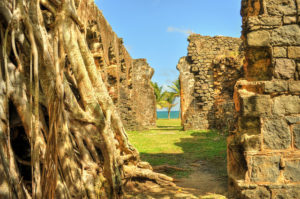 St. Lucia is an Island nation with a unique history of both turmoil and perseverance. This year, on February 22nd 2020,  the Island will mark its 41st anniversary of independence; celebrating its transition from a turbulent past to the thriving present. The Islands first settlers were the Amerindians, who came from Northern South America in 200AD. However the Island's first established European presence was by French pirate Francois Le Clerc, also called Jambe de Bois, due to his wooden leg.
The French established the first settlements and towns in the 1700's, as well as large sugarcane plantations, that were worked by slaves of African descent. The British eventually found their way to the island, which caused a series of wars between the two European powers to lay claim to the island. This caused the island to change hands 14 times between the two nations. 7 times French and 7 times British. This led to St. Lucia's moniker as the "Helen of the West", which was inspired by the tale of Helen of Troy. St. Lucia was finally ceded to the British in 1814 by the treaty of Paris and became a crown colony. It would be several years later that the Island would gain its independence on February 22nd 1979.
Where we are: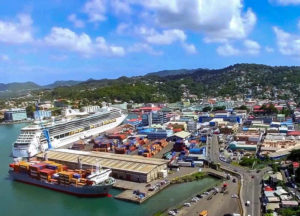 St. Lucia has now settled into a stable democracy, and has built relationships with many great nations, including: The United States, The United Kingdom and Taiwan. It has a growing economy, healthy education system and constantly developing infrastructure as well as a diverse population of 170000 people. Despite the prolonged British hold, the Island maintains a heavy French influence reflected in its: cuisine, French place names, architecture, practice of Catholicism and speaking of 'Creole' (A French based dialect).
Celebrations: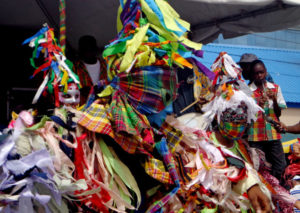 To celebrate St. Lucia's independence and its  unique identity,  several activities are set to take place. These include organized walks across the island, national parades, independence boat parties and more. There is no lack of activity during independence weekend. By all accounts, St. Lucia is expected to have a bright future and its residents will continue to celebrate its sovereignty and growth.