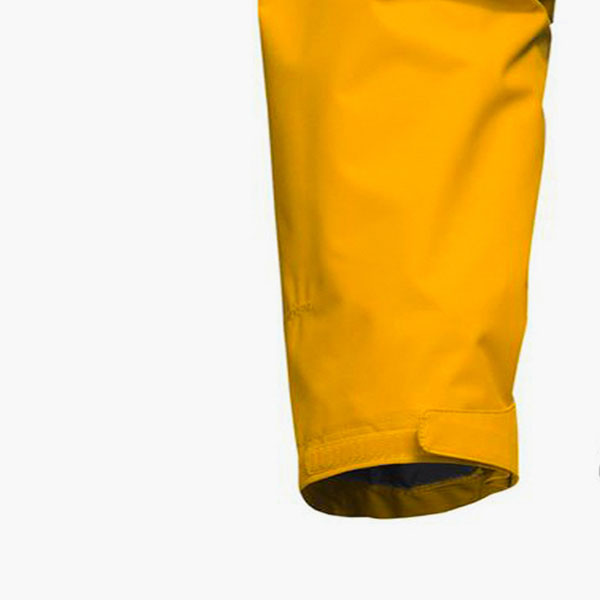 La Rose & La Marguerite, the Flowers of St. Lucian Folklore
Saturday 30th August was highlighted by the celebrations of the La Rose Festival. This cultural event is one of the two flower festivals, namely "La Woz" and "La Magawit", which engage communities from all over the island in an effort to preserve Saint Lucia's rich cultural memory, history and heritage.
La Rose and La Marguerite are floral societies which some members of the Saint Lucian community adhere to. These floral societies are now primarily singing associations, but in time past they were important features of the island's social structure and many persons in the country were affiliated to one of the groups.
Each society has a patron Saint on whose feast day the Grande Fete is celebrated. The Roses hold their celebrations on August 30th, the feast of St. Rose de Lima while the Marguerites celebrate theirs on October 17, the feast day of St. Margaret Mary Alacocque. These elaborate and colourful events are celebrated with folk dances, including the Quadrille, the Mappa and the Belair and are preceded by several months of nightly singing rehearsals called "séances".  Strict protocol is observed at those nightly séances with visitors or participating members, upon entering, bowing to the King and Queen present with their court.  The structure of the two societies is hierarchically structured with a king and queen and other dignitaries patterned upon the socio-economic structure of |colonial society. Thus, after the king and queen come princes and princesses, and a number of other  professional personnel, including judges, policemen, doctors and nurses.
Each of the two societies tries to outdo each other in pomp and pageantry and go all out to put on their best performances, even trading barbs and witticisms to be the winner of this peaceful war of flowers.