The warm smiles of our airport team will bid you welcome as you exit the secure arrival area. They will take you to join the Helicopter to enjoy a twelve minute ride soaring above the island getting you from the airport to the north of the island in very little time. An ideal way to begin an incredible holiday experience.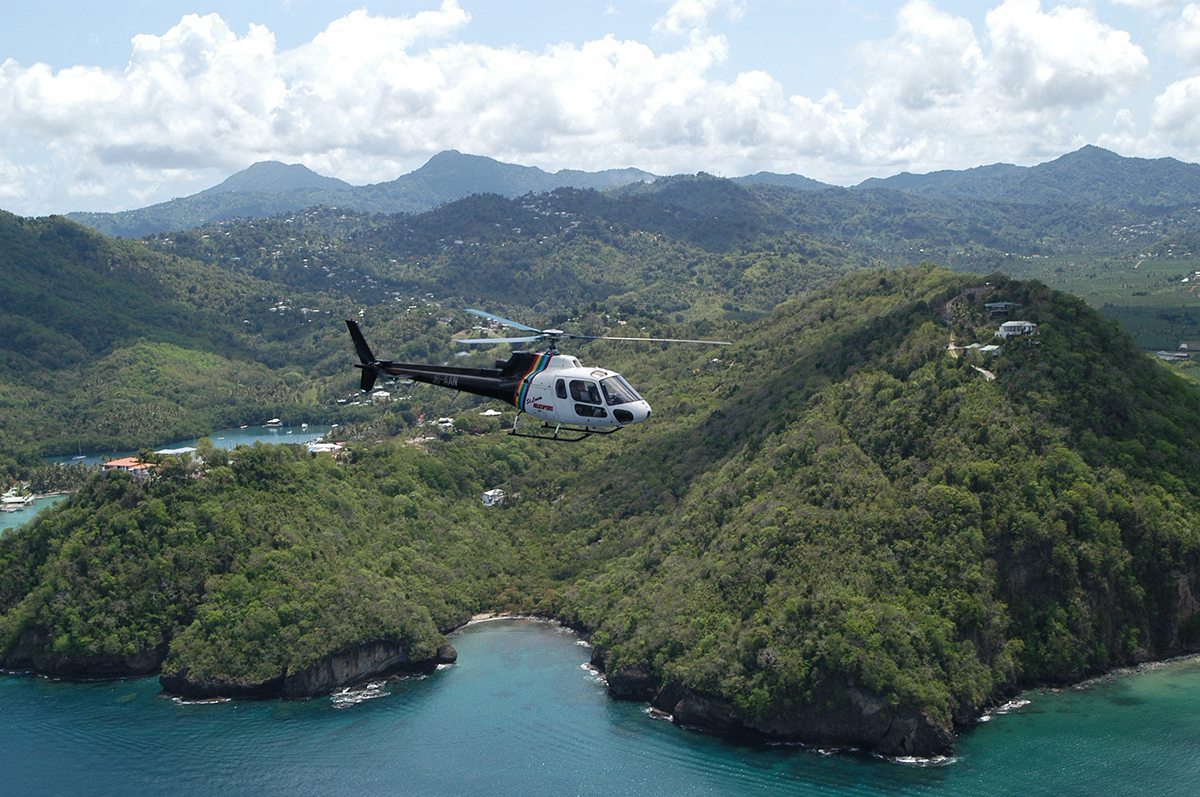 Upon landing at the helipad, join the car waiting there to whisk you to your hotel.
Your Departure Experience is as important as your arrival. Enjoy a private Air-conditioned Transfer by Sedan as you say Good Bye to the island. Your 2 airport passes to the tastefully appointed Iyanola Executive lounge complete with a fully stocked bar, complimentary snacks, Cable Television and wireless internet service will complete your stay on the island.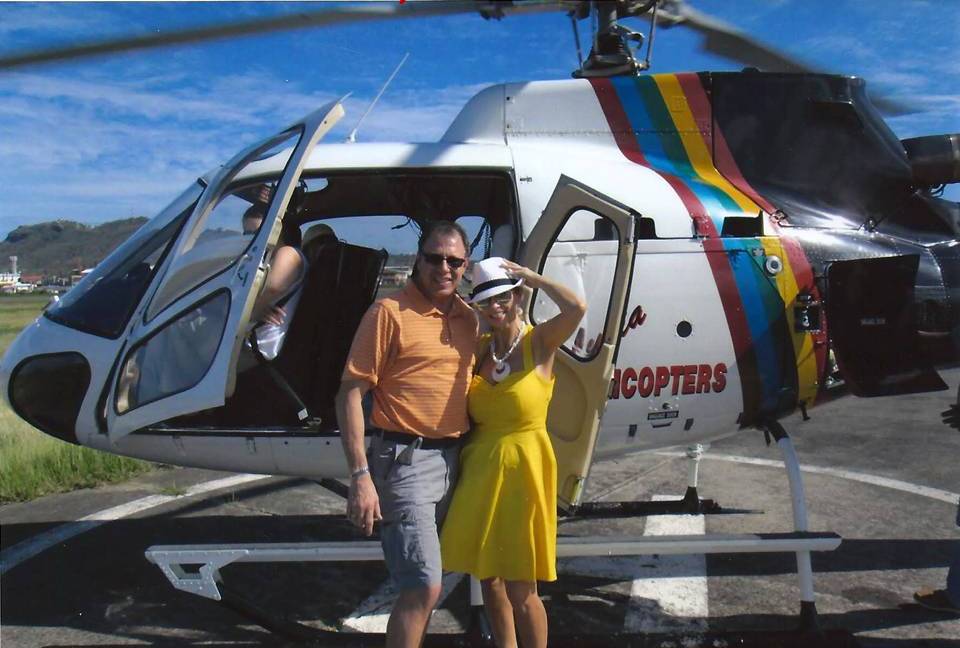 (A combination of a non Private Helicopter Airport Shuttle, a Private return car transfer to the airport with 2 airport passes to the airport's Iyanola Lounge)
Highlights:
Airport welcome
A quick and soaring helicopter ride along the west coast
Private car transfer back to the airport
2 passes to the airport lounge