The sheer beauty of St. Lucia will amaze you and your loved one as you spend a day privately exploring and experiencing the same fascination which Juan Pablo felt as he traversed the island.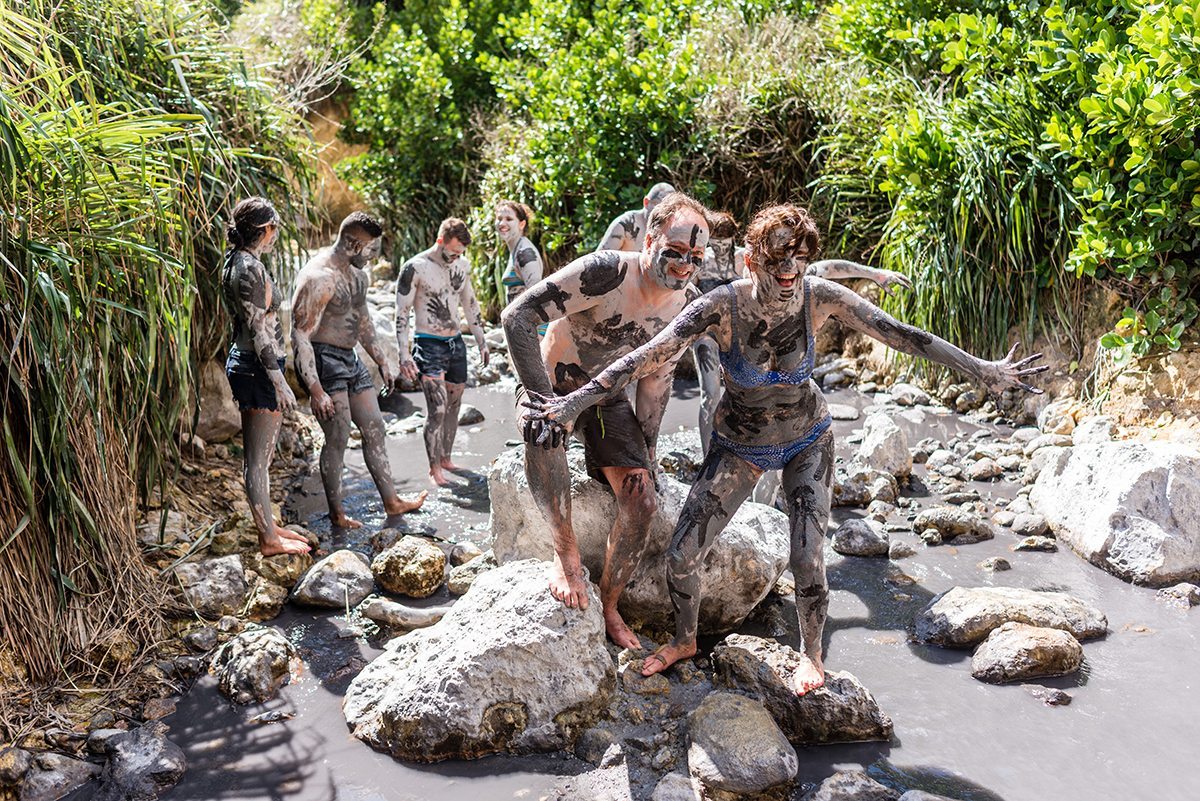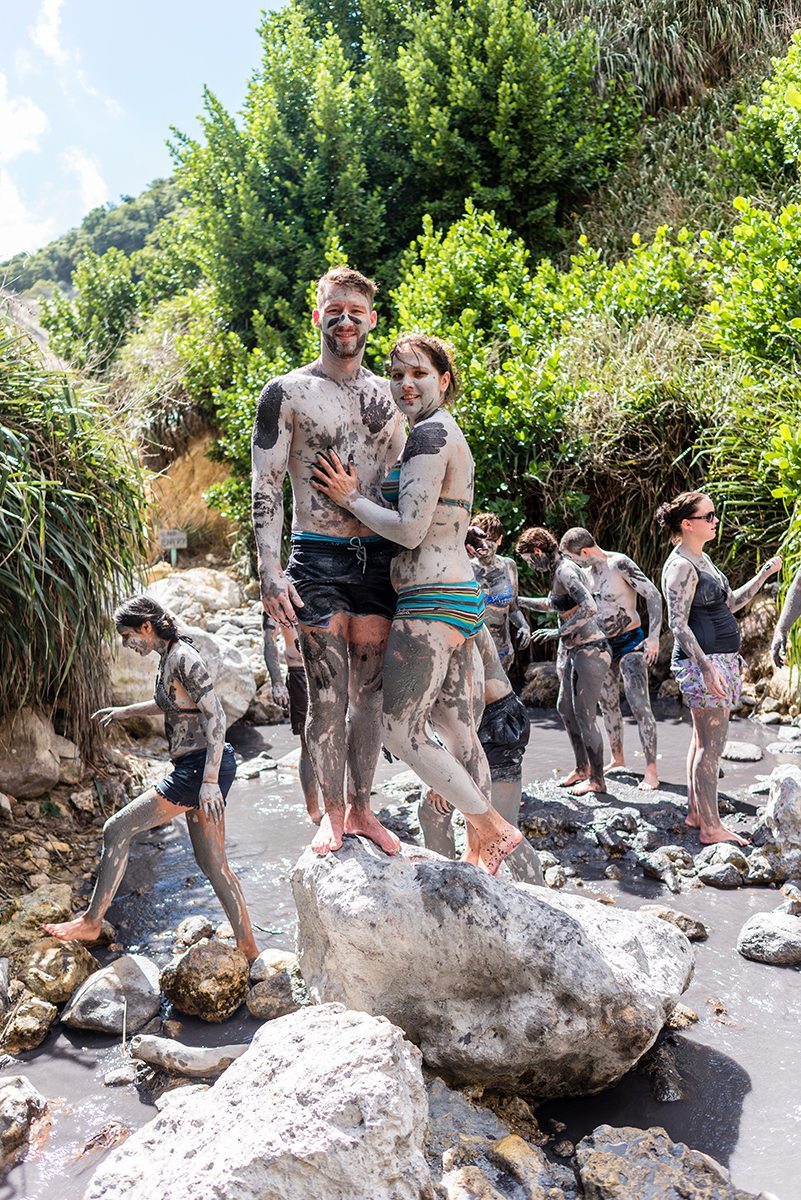 Follow your senses discovering fishing villages with quaint island bars, historical sites, see banana plantations or go wherever your heart desires. Perhaps, a dip in a mud bath, or beneath a cascading waterfall or even hike up a winding trail with panoramic views. See the bold and majestic Pitons as they seem to rise out of the seas towards the heavens. Celebrate your love and life as you sip the drinks from your very own chiller.
Romance is in the very air that you breathe in St. Lucia.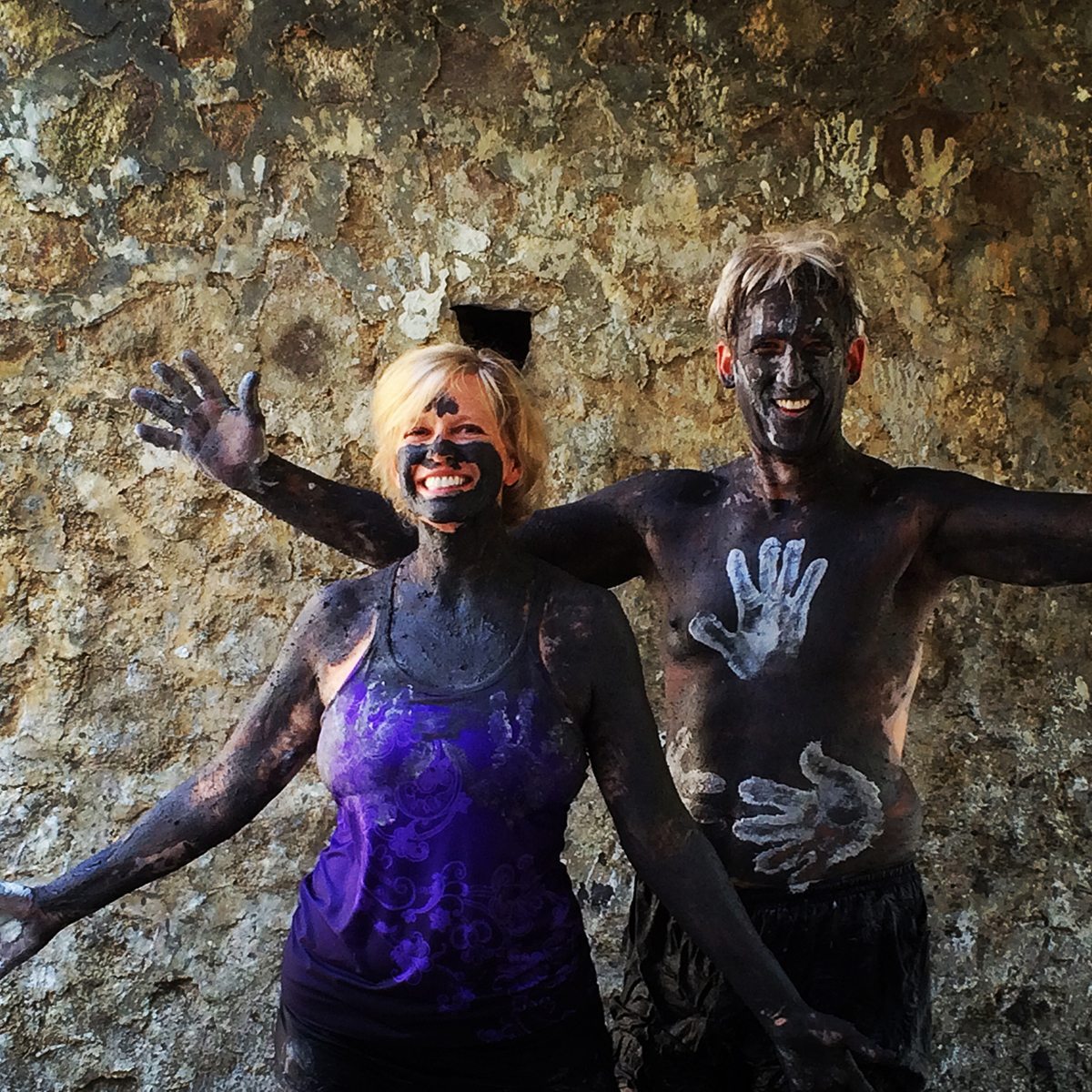 Highlights:
Private excursion at your leisure
Fishing Villages
Beautiful tropical vegetation & panoramic views
The majestic Pitons
Drinks from your own chiller
Local snacks
Tip Off: Take along cameras and swim wear