Special Interest Group Travel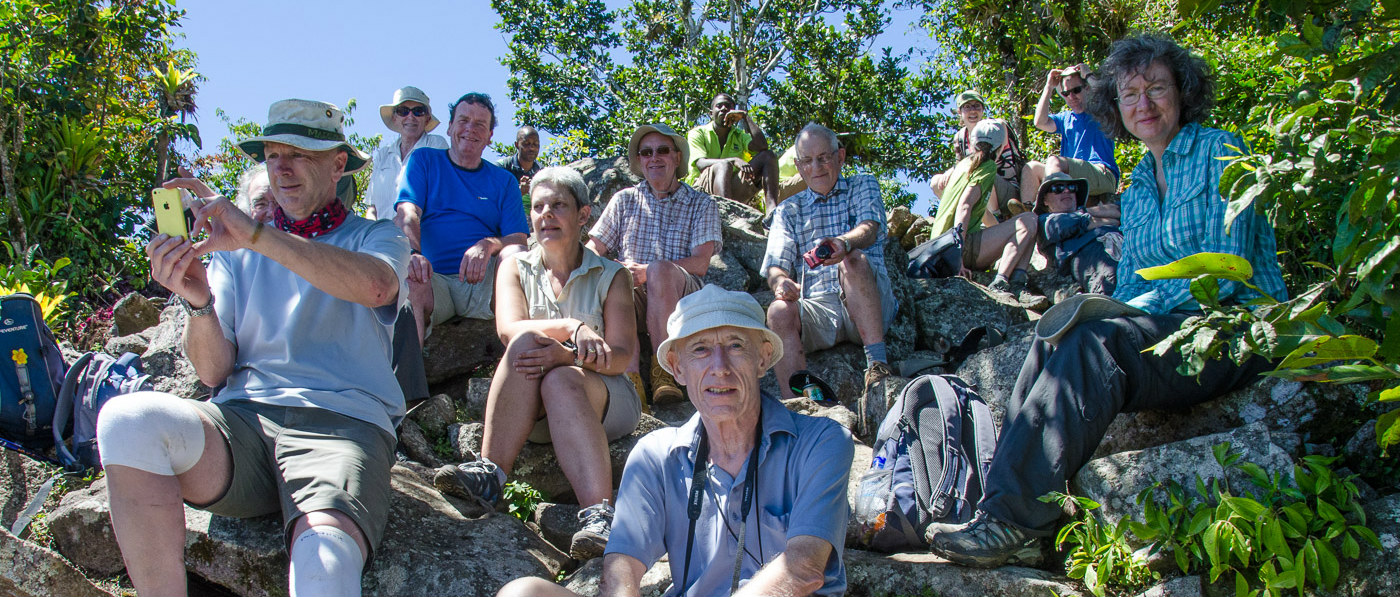 We create amazing tailor made tours for group travel in St Lucia for more than 20 years. All things considered, every year more and more groups experience the island with Barefoot Holidays, many of them include specialist interest activities created for university and school groups, hiking clubs, culinary tours, art, literature and culture groups, photography enthusiasts, choirs, family groups, bird watchers, agricultural tours, yoga & wellness retreats and religious groups.
Together, we design special interest group tours on a given theme or activity and subject to your budget and needs. For this, we require the understanding of your group's very particular needs. So, with a keen eye for detail, local knowledge and an understanding of your budget and the willingness to seek out the hidden wonders of the island, Barefoot Holidays custom made special interest tours guarantee you and your group members a successful visit to Saint Lucia.
Multi-Destination Travel Program

Why only have one great experience on vacation? Let Barefoot Holidays whisk you from one dream destination to the next. On our Caribbean multi destination travel programs where one can explore each island's personality. From this moment on, open yourself to an entirely new world of different culture and cuisine that are easily found in the Eastern and Southern Caribbean. So, combine scenic St. Lucia with other fascinating Caribbean islands, from French isle of Martinique to beautiful blue waters of the Grenadines.
No doubt, we will craft Caribbean multi-destination vacations designed around your wants, needs, time frame and budget. In fact, we promise you an unforgettable experience with Barefoot Holidays Saint Lucia.